Father's Day Gifts for A Pampered Pop
Dad might seem rough and tough, but a day of pampering might be just what he needs this Father's Day. Some guys like to get massages or facials to relax, while others love to treat themselves to a nice shave and trim.
Keep dad feeling and looking great with a gift card that he can spend anywhere or any way.
Fun Personalized Father's Day Gifts
Use a printing service to print labels for your dad's snacks or grilling sauces. These unique Father's Day gift ideas are great because they will warm his heart, fill his belly, and make him laugh out loud.
Does he like to grill on the barbie or cook? How about a line of sauces with custom labels that he can use to dress up whatever he is cooking?
Cookbooks are also a clever way to tie in his love of cooking with a thoughtful Father's Day gift. Write a special note on the inside cover to remind him of just how wonderful he is every time he uses the cookbook.
Use clever catchphrases and funny pictures of him to make this Father's Day super fun.
Cinema
Dad might want a night at the cinema so that he can catch that comedy he's been meaning to get to, or take the family to see the latest animated film. The thing about Father's Day is that you are celebrating him (which he may remind you of throughout the day), but it's even better when you get to share in the gift you got him!
The cool thing about gift cards is you can spend them anytime, so dad can wait until a movie comes out that he can cash in on. With a lap full of his favourite cinema snacks and a chance for a night out of the house, watch the brownie points rain in!!

Something For The Sports-Loving Dad
Does the dad in your life love sports? Whether he likes to play sports or just watch and yell from the sidelines, he might love these Father's Day gifts for sports-loving dads.
Here are some cool ideas:
Tickets to a live sporting event

Jersey from his favourite team (with his name?)

Memorabilia

Coffee mug with his favourite team
Dad might even like it if you were to join him while he watches the game. It would be a bonding experience and a gift all in one.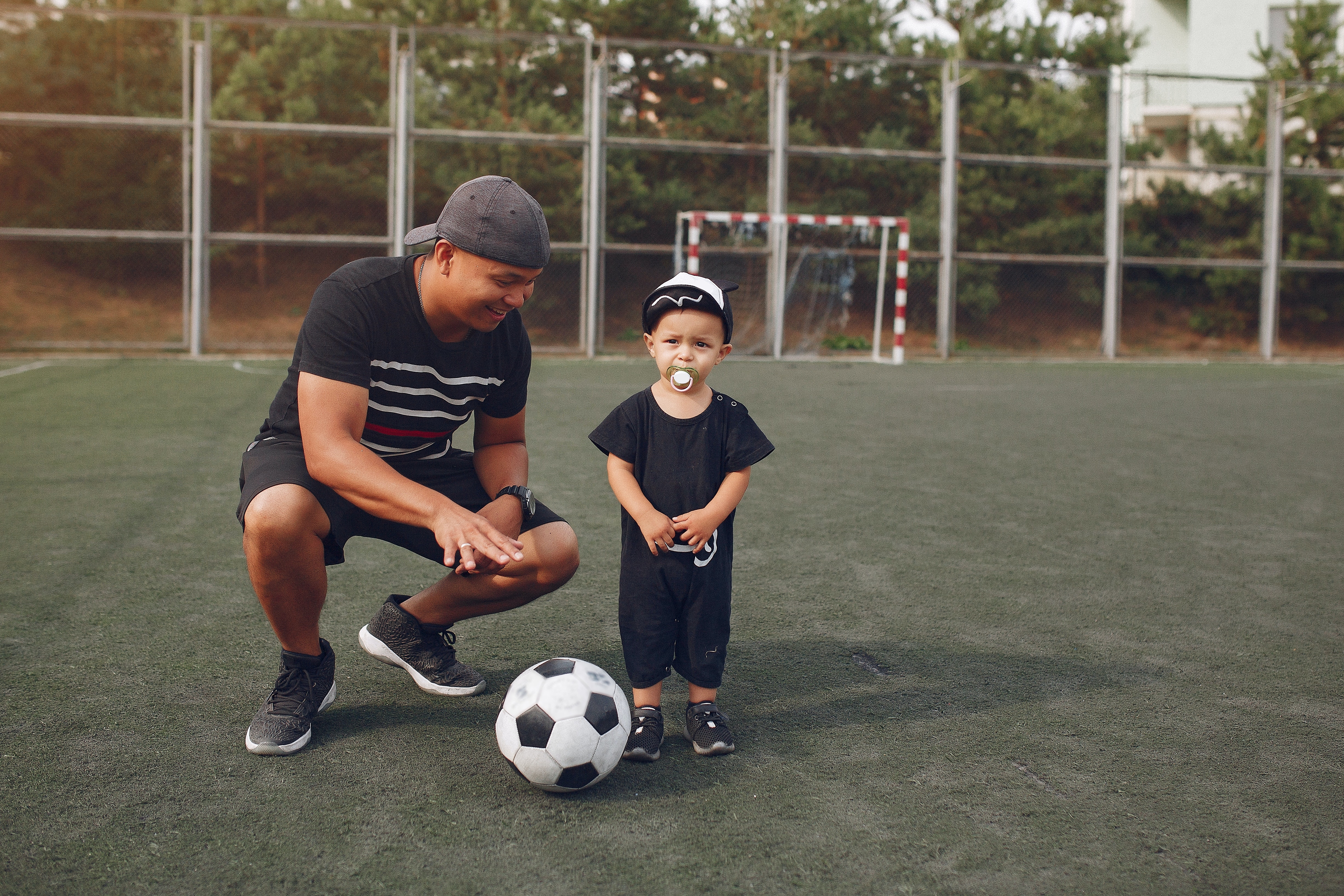 A Homecooked Breakfast in Bed
You don't always have to go all out and spend heaps of cash to make dad feel extra special on Father's Day. Something thoughtful and creative can mean just as much.
Gather the kids in the kitchen early in the morning to help prepare dad all of his favourite breakfast foods before he wakes up. Really go to town with loads of bacon and sausages-whatever he likes best.
The night before, get out the craft kit and make him some homemade cards to add to the breakfast tray. And, maybe they can make him a paper crown to wear for a little bit of extra love.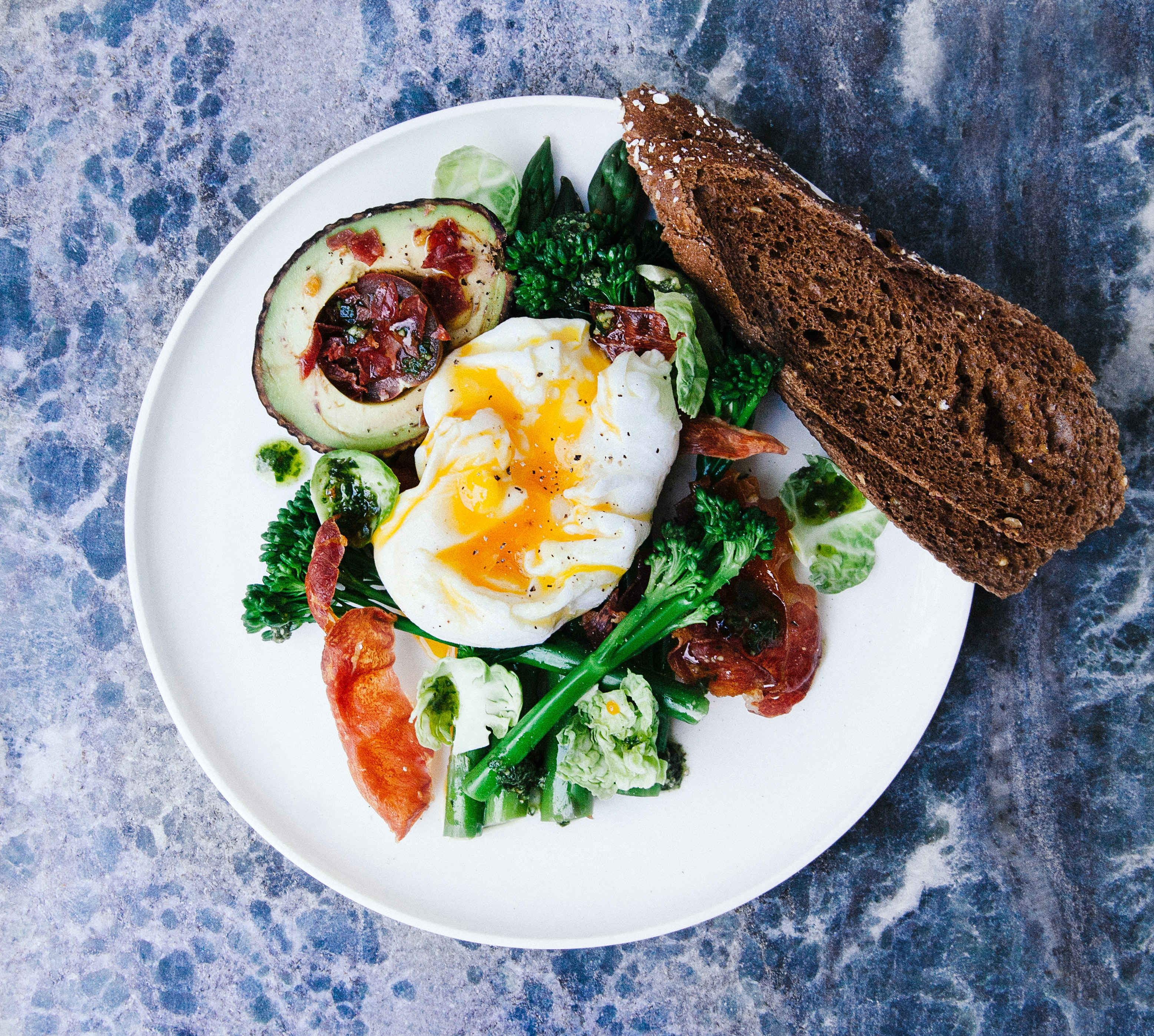 Entertainers Unite
If your dad is hilarious, or at least he thinks he is. It's now your turn to entertain him!
Set him up with his favourite beverage and some popcorn while he sits back and enjoys the show.
All you have to do now is choose what you will act out, practice and perfect it. Make sure that you practice where he can't hear or see you so it's a surprise on the day.
Does dad have a favourite movie or song that you can learn a few bits from? How about a favourite comedian that you can act like?
Another way to make this a special moment is to act out something special to both of you. Perhaps a movie that you watched together, or something that you quote often?
Costumes, props and backdrops are optional but extra brownie points for little more effort!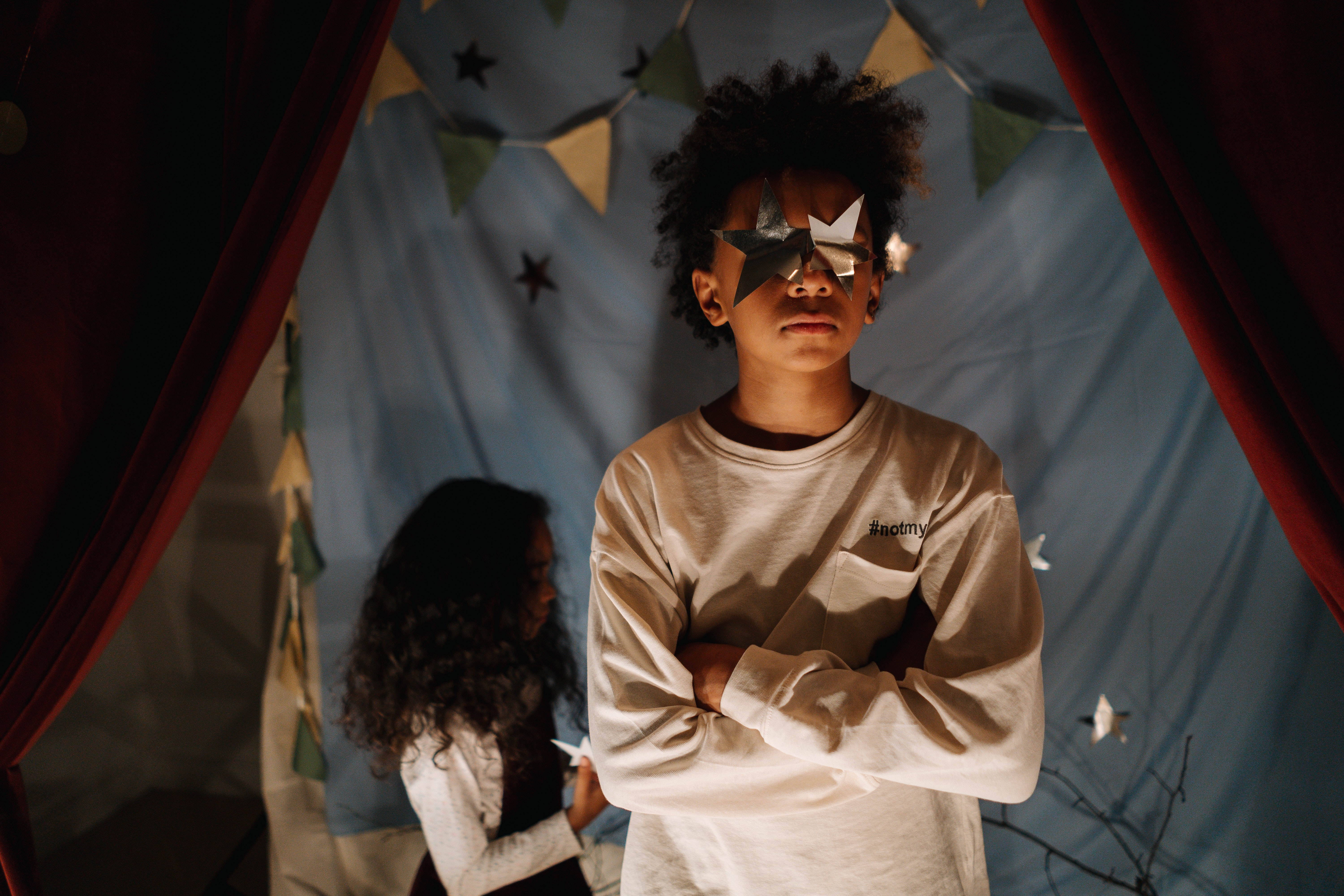 The Cleanup Crew
What are some chores that dad always does around the house and the yard? Perhaps mowing the lawn, taking out the trash, washing the cars?
For Father's Day, why don't you surprise him by lightening his load for once? Take it upon yourself to mow the lawn while he's at work, or wash the cars while he is sleeping?
It might not sound like much of a gift, but dads work hard and surely would love it if someone helped with their dirty work! Make sure you do a proper job, though!
Presents For New Dads
Oh, the joys of being a new dad and finally getting to celebrate Father's Day. What would this new dad love for a Father's Day gift?
Check out some of the gear that is out on the market for dads, such as cool t-shirts, so he can proudly tell the world about the new addition to his life. Tying in the baby's footprints into his first Father's Day gift may be the most precious gift ever; make him a personalised t-shirt with painted baby footsteps. It's a gift he can pull out every year, providing the dad-bod isn't too prominent.
Is he finding out on Father's Day that he is going to be a first-time dad? Well, there are plenty of fun ways to break the exciting news to him!
Picking Out Good Presents For Dad
Father's Day gifts don't have to show extravagance. It doesn't matter what you decide to give Papa, as long as it comes from the heart, he is sure to love it.
Check out other great gift cards that dad would love at The Card Network.