From winning Masterchef Australia Season Nine to working with the High Commission in Kuala Lumpur, we sat down with the ever-busy Diana Chan to chat about what gifting means to her.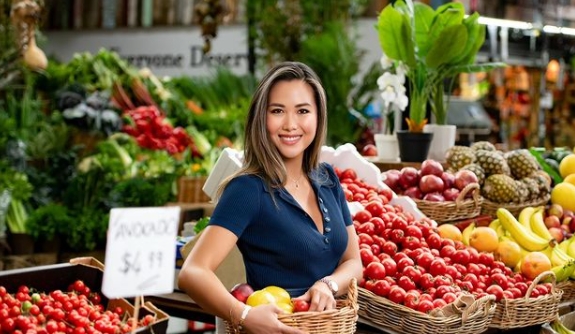 Can you tell us about your background for our readers?
I'm Diana Chan - you might know me from the ninth season of Masterchef in 2017. I am also a menu designer, restauranteur and content creator and recently started filming for SBS, for my new series Asia Unplated.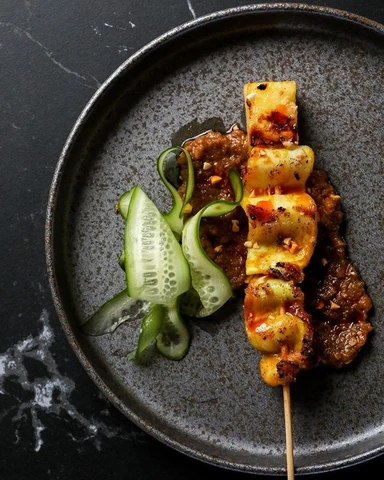 What is the best gift you've received?
A Dymo label from my boyfriend.... everything in my pantry is now labelled (laughs).
How do you try to be a generous person?
I do as much charity work as I can and I help friends and family with any events that they need help with. I've worked with OzHarvest, Australian Ballet, Melbourne Symphony Orchestra, Deloitte and even the High Commission in Kuala Lumpur.
What is something that you hope to do this year around the gift of giving?
I took a step back (last year) and did some reflection - I gave a lot in terms of knowledge and little gestures to help those in need, and I hope to continue doing so in 2021. In terms of giving to myself, I focus on being positive and still having fun, as well as making the most of my downtime.
What is the best gift of advice that you have received?
My uncle/mentor said to me once "never lose your compass" and he meant that no matter how far you travel or all the different experiences you may have in life to always remember your roots and morals and how far you've come.
If someone could give you any gift in the world, what would it be?
The best gift I'd want is to have all my family and friends be free from stress and live comfortably, as well as being healthy.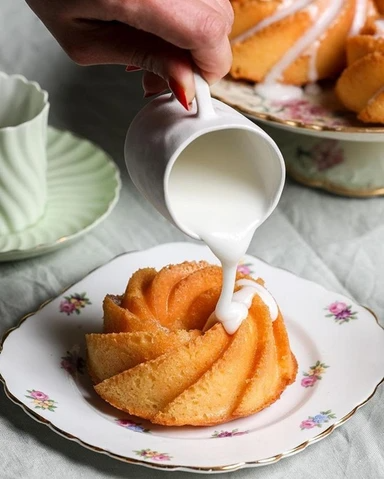 Why do you think gifting is important?
Gifting is important no matter how small or big as it really does show someone that they are loved or thought of and not alone. I think people will become more selfless and think about others even with smaller gestures of kindness.
To see more of Diana's delicious creations - head to her Instagram page, here!