As we chat about things to do for Father's Day, we'll show you a few killer gift cards that are covered at every restaurant, retail shop, cinema, or attraction that has EFTPOS… which is, well, most places these days.
Father's Day Ideas for Adults
As dad gets a little older and the salt and pepper in his top salad become more seasoned than he is, the old Father's Day activities like bushwalks, boat trips, rock climbing, and rock concerts prove to be a little ambitious. So we've lined up a few activities for the Pappa Bears that are 65 and over.
Photo Album Session
Nostalgia and Sentiment are just a few things that keep growing in your old age. Photo albums are one of many things hastily becoming redundant in this new digital age. That doesn't mean they are any less meaningful. For 'dinosaurs' (anyone who isn't a millennial), flicking through a photo album was a joyous occasion, one usually filled with belly laughs and, quite often, tears of joy, sadness, and reminiscing.

Photos seem to get lost on social media rather than collated and doted on during precious family moments. So try this annual Father's Day activity on for size, grab all the images that have littered the socials over the last decade, pop down to your preferred printing firm and spend the afternoon lick and sticking the physical photographs into a snazzy album. For bonus points, grab a few small gifts, cards and memorabilia that you can scatter throughout the book. Buy a bottle of wine and enjoy a night of making more memories.

Take dad out for a nice meal beforehand. People are loving our Pub and Bar Card, you're not restricted to a handful of places, rather any place that takes EFTPOS!
Explore the Family Tree
Another fantastic and informative Father's Day Idea is exploring the family tree. In dad's heyday, the only way of finding info on his heritage was either passed down through generations or hiring a PI to do some digging. These days there are programs and services that can accurately engage bloodlines and family history. Get the family tree printed out on a nice bit of parchment, frame it for detail and sit dad down over his poison of choice for a brief history lesson.
Learning about your past can be something of an emotional journey, so have the tissues at the ready just in case the waterworks open up.
Father's Day Ideas for Kids
For a dad with young kids, the odds are that he's kept busy with work, chores, dad's taxi service, a splash of social life, romance from time to time and maybe a workout now and then. Having a day with the kids strictly devoted to having fun can be a sigh of relief. Let's look at a few Father's Day ideas for kids and dads.


A Scavenger Hunt
Now, we're not talking about any old scavenger hunt. Scattering dad's belongings around the back yard for him to collect and proceed to hide, forever doesn't cut the mustard. We're talking about running around your state, taking photos of crazy things and partaking in wild activities! Here are some creative checklists taken from Goose Chase.
I'll Be There For You - Take a video of your team members on a couch in a coffee house singing the Friends theme song. Claps must be included… dada dada! Bonus points if you snapshot a blonde guy that looks like Gunther in the background!

I'm The King of the WORLD! - Find your own epic location and take a photo of two team members reenacting the famous Jack and Rose scene at the front of the Titanic.

Saturday Night Fever - Take a video of a team member performing their best disco moves. Bonus points for costumes!

Yellow Submarine - get a photo of your group on a zebra crossing doing the classic Beatles pose as on Abbey Road.

Clown Car - take a photo of as many people as you can fit in a 5 seater (not driving, of course) bonus points for every person over the 5 count.

One Small Step For Man… - Take a video of a team member quoting Neil Armstrong's famous words as they step into the location of your choice.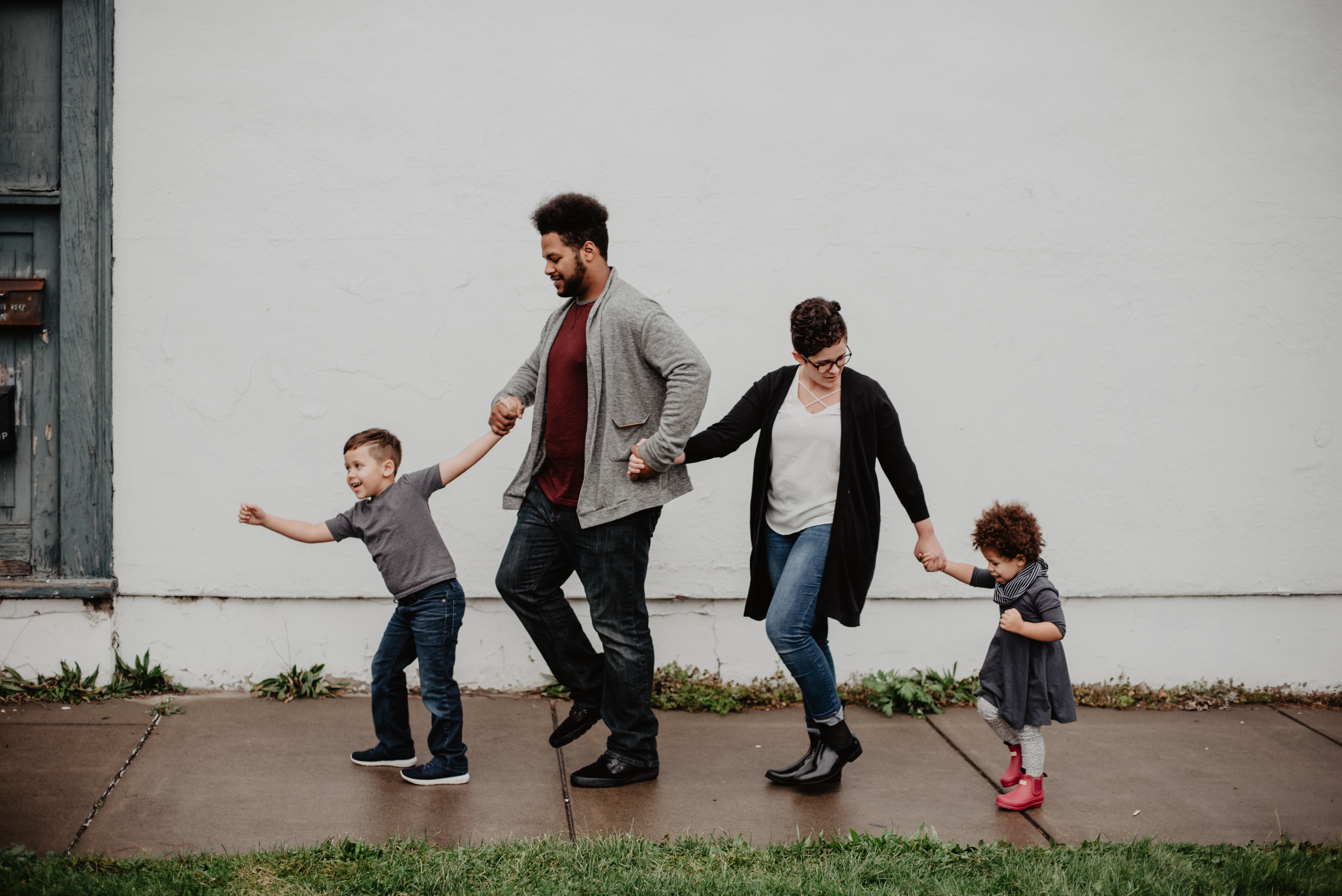 Jazzercise - Take a video of a team member leading a jazzercise class. Bonus points for extra people or costumes!
Head to a great burger joint afterwards to cap off what we're sure has been a wild and interesting day.

Looking for gift ideas? Dads are loving our Restaurant Card! He can take it to any winery, eatery, bistro, or place of brunch, he might even take you with him.

Learn to Surf
Another creative Father's Day idea for kids is learning to surf. The 'learn to' part may vary depending on dad's skill level, but regardless, he will enjoy going to the beach, getting some vitamin D and enjoying a goal-orientated activity with the kids.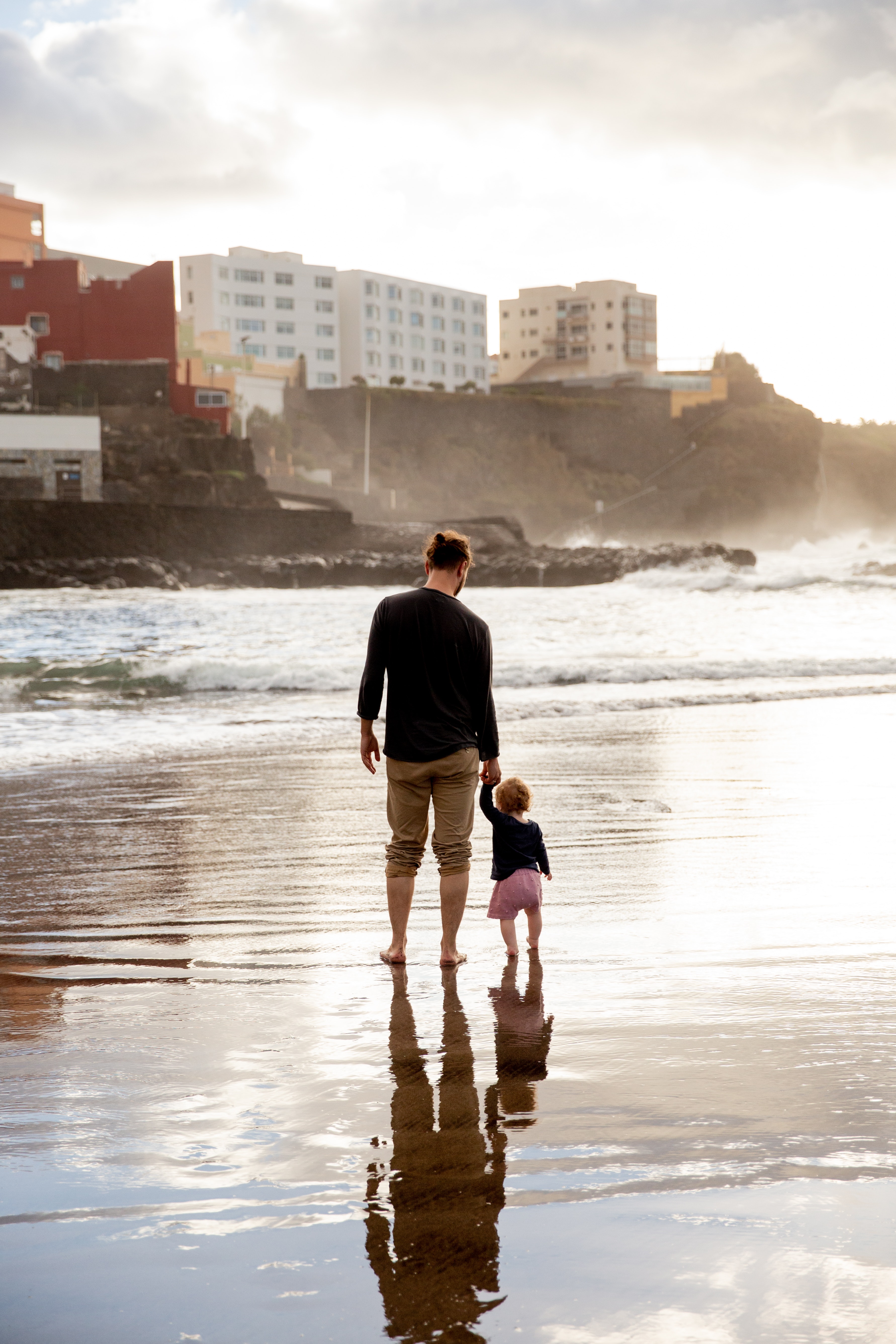 Father's Day Activities for Toddlers
Father's (and mums) with toddlers need a medal... and a gold medal if they have teenagers, but that's a whole different ball game. Toddlers have just discovered the power of speech, running, and making a mess. Parents work round the clock in this age bracket, so we recommend doing as little as possible for Father's Day, just a dash of R and R.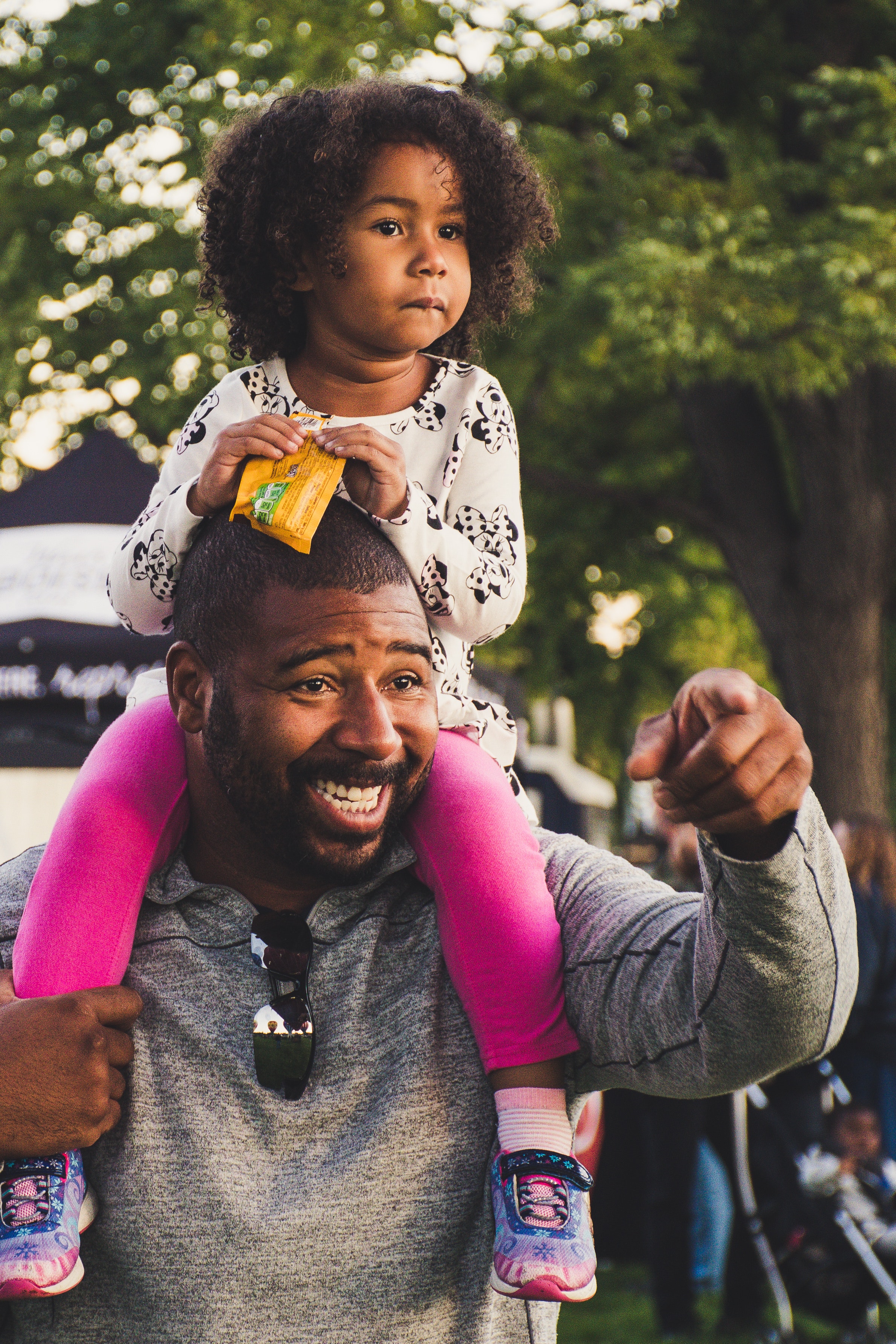 Take a Break
A mini-vacation is a slice of paradise over a 48 hour period. You don't even have to travel very far. Go to your shack (if you're lucky enough to have one), rent a holiday home and get away with the little ankle-biters. Father's Day activities with toddlers can entail long walks on the beach, swimming, eating at wineries and exhausting all that pent up energy that toddlers seem to store in their legs.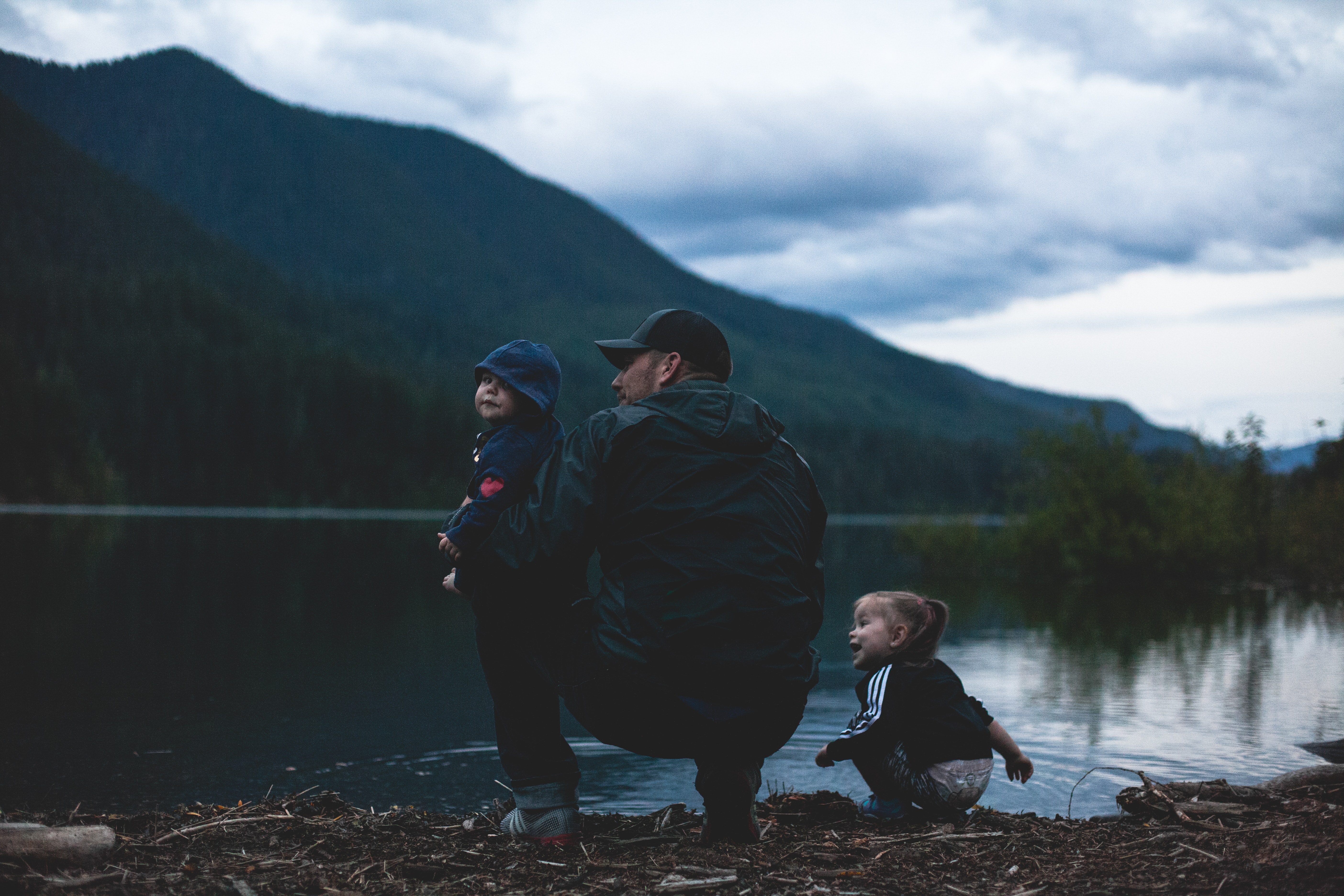 Wine Time!
Though we don't condone excessive drinking and looking after your children, a wine tasting or so while the kids explore the vineyard is certainly something we do condone. Going out for a meal with toddlers is more of a chore for parents; there are always loud noises, and they always manage to time a nappy change just as your food is steaming its way over to the table. But wineries are different; wide-open spaces, uncrowded outdoor seating… wine. It's the perfect Father's Day activity.
We hope you've had a few light bulb moments reading this article and you're set on creating the best Father's Day ever, buy him a beer on us!