Nestled away in Little Bourke Street is Tipo 00 and Osteria Ilaria - both owned by Greek-born, Andreas Papadakis. Don't let his heritage fool you, Papadakis creates mouth-watering Italian dishes noted to be some of the best in Melbourne.
Can you tell us about your background?
I was originally born in Greece and have been living in Melbourne for the past fourteen years. I am the chef and co-owner at Tipo 00 and Osteria Ilaria restaurants (both in Melbourne's CBD), which specialise in Italian cuisine. I love good food that satisfies the soul, as well as food that is simple, clean and healthy – my inspiration behind both venues.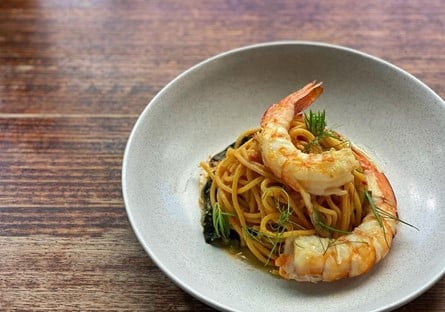 What is the best gift you've received? What do you think is the best gift you've given?
My best gift would have to be my love of cooking that I will attribute to my mum. We love sitting around the table with family for hours eating food (at times from our own garden). We would usually cook pasta together, but also we grew our own vegetables and raised rabbits and chickens. My dad is also a hunter for hare, wild boar, and a variety of birds. In the off-season, we foraged for wild greens, herbs, and snails.
We mostly cooked simple, clean dishes using local produce. The most important thing I learned – and bring to my restaurants every day – is respect for local, sustainable produce.
The best gift I've given is hard to say because I'm not really big on tangible gifts. However, I try to gift experiences rather than material gifts, as most people these days can buy things they need or want. This year, it will be mostly gift vouchers to restaurants to support our industry.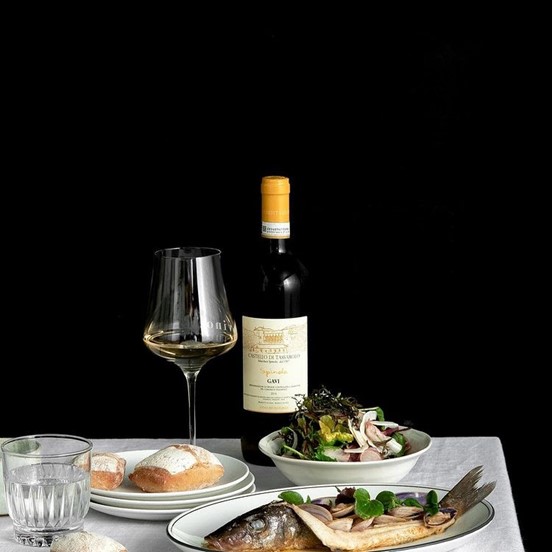 If someone could give you any gift in the world, what would it be?
My gift to the world would be peace, happiness and above all at the moment: health.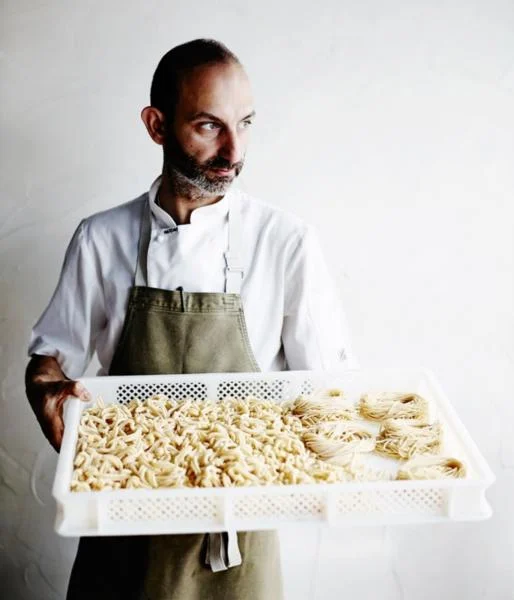 Finally, what is the best "gift" of advice that you have received?
"I try to set good examples - I always try to lead by doing. I have always worked really hard and believe that hard work over the years has inspired my colleagues and staff to build a stronger work ethic."
Gift giving is most important as a gesture of love and appreciation regardless of what the gift would be.
To see more of Andreas' fantastic restaurants - check out their websites - Tipo 00 and Osteria Ilaria.