Hayden Orpheum Picture Palace, New South Wales
The Hayden Orpheum Picture Palace, previously known as the Cremorne Orpheum Theatre, is a heritage-listed cinema located at 380 Military Road in Cremorne, New South Wales. Built in the 1930s by George Newton Kenworthy, it was created in art-deco style, adorned with velvet curtains, gold accents and a picture wall of famous faces who have visited the venue. It really feels like you're stepping back into the golden ages, with two levels of screens, a delicious candy station and wine bar upstairs, so you can really indulge on your movie night away from the couch.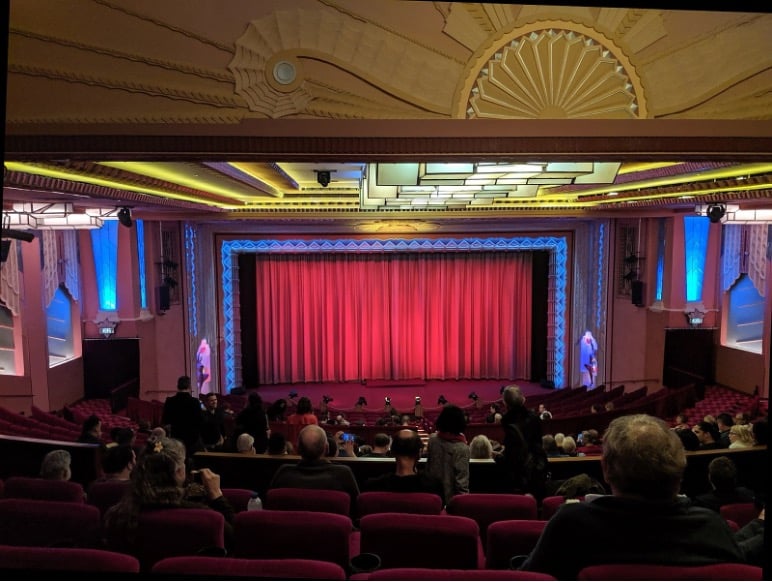 The Sun Theatre, Victoria
A cinema located in Melbourne's leafy suburbs, The Sun Theatre is a great one for groups and families, with eight screens showing the new releases as well as cult classics. Apart from being able to catch a movie in their comfy armchairs, you can find some hidden gems in the bookstore which is attached to the theatre, or enjoy a cheeky wine from their on-site cellar. If that doesn't convince you, the cinema was even featured in the Australian film, The Dressmaker!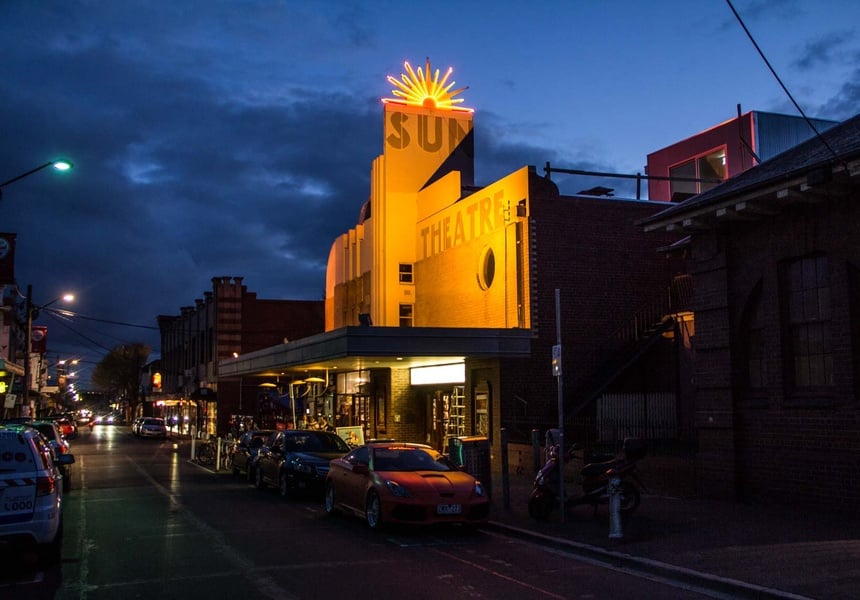 Capri Theatre, Adelaide
In the suburb of Goodwood, you'll find the Capri Theatre - one of Adelaide's only independent, non-for-profit cinemas run completely by volunteers. Opening in 1941, the site is heritage listed and is home to the Theatre Organ Societies famous Pipe Organ. Apart from all the usual perks of not sitting at home and watching a movie (read: a delicious candy bar and comfy seats), you can rent out the entire space for a fundraising gala, corporate workshops or even a wedding!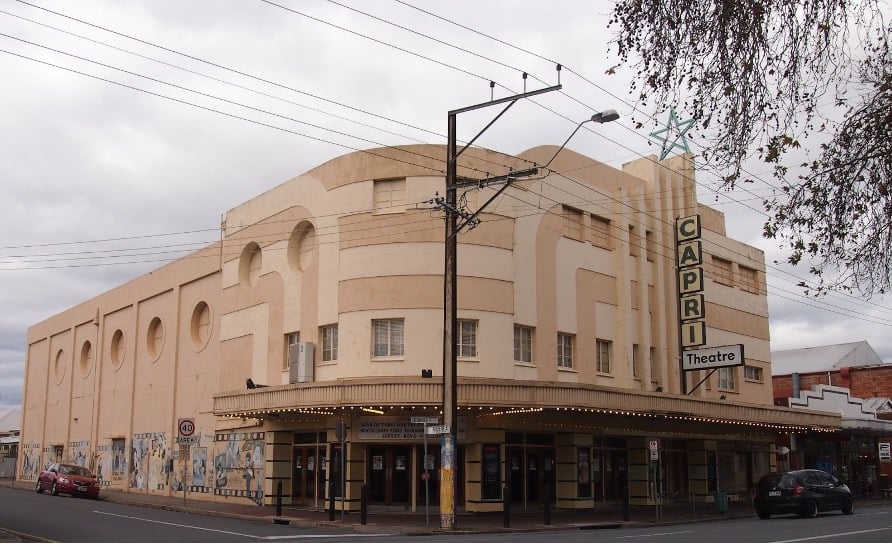 State Cinema, Hobart
Wowing cinema-lovers for over 100 years, the State Cinema is a Tassie-classic. With eleven screens and a rooftop cinema, there is a great range of movies on offer, both classics and new releases. Just up the road (attached to the cinema) is the State Cinema Bookshop, with a huge selection of knick-knacks, books and stationery available for purchase. Even better? You'll find an on-site cocktail and winery on the top floor, so you can grab a nibble and a drink before you head in.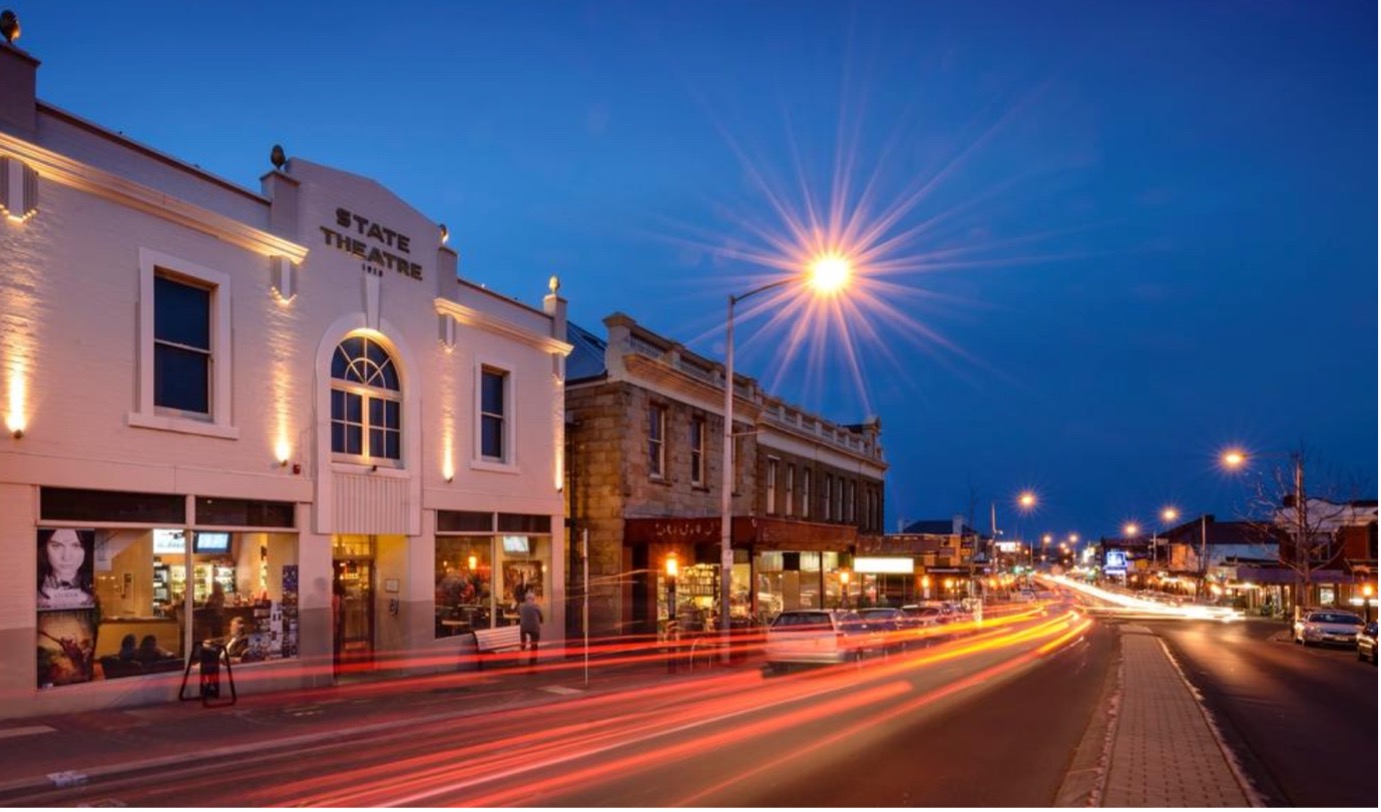 The Cinebar, Brisbane
Want to treat yourself while you're watching a movie? Head to The Cinebar, Brisbane's very own dining experience right in front of the big screen. Nibble on their house cheese platter, or their Asian-fusion Thai green curry before finishing off with an iconic choc-top. They even have a full cocktail menu with classics. With a modern interior and soft seats, you'll find yourself fully relaxed and ready to watch the latest flick in style.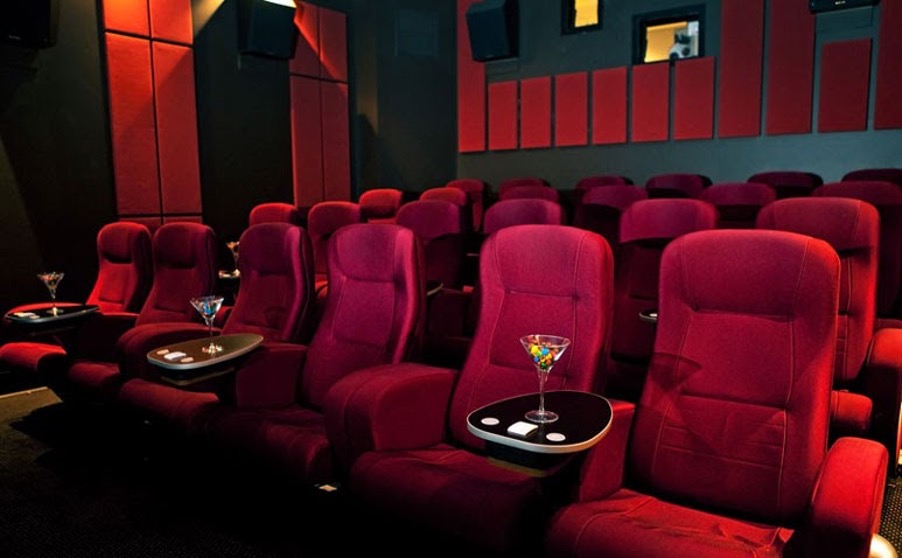 Deckchair Cinema, Darwin
Only occurring during the warmer weather, the Deckchair Cinema offers independent and local films to be screened, as well as classics and new releases. Operating since 1912, the cinema is located on the Darwin Harbour – a picturesque way to unwind. They have a licensed bar on premises, as well as a kiosk where you can buy food ­– you can even BYO picnic.
Via The Deckchair Cinema Website
Which cinemas are your favourite to go to? Let us know in the comments.