Without getting too political, the repetitious persistence of the ongoing lockdowns in Australia are really starting to get to us. We've heard of some pretty clever activities and rituals that have kept teens sane throughout this strange time that has proven to be more than challenging. Distant seem the days of having a barbie at a friend's house or Friday knock-offs at your favourite bar with mates, but we're holding tight, keeping the motivation and high spirits alive. In the meantime, we've come up with a few good gift card ideas for teens to keep the young ones sane on their birthdays and celebrations during Lockdown. We'll also chuck in a few gift card ideas for him and her!
You have to be strategic when you're getting a gift for someone in lockdown. Gifting a teen or a friend with something they can't use immediately is a tease more than anything, and it could contribute to the insanity rather than curing it.
The best way around this is to let them choose the gift. That's why The Card Network has created a line of gift cards that deliver on all occasions for quirky characters to squares. So with that in mind, let's have a quick squiz at some gift ideas for teens and others that are doing it tough at the moment.
Keep scrolling to find who you're buying for!
Gift Cards for Teens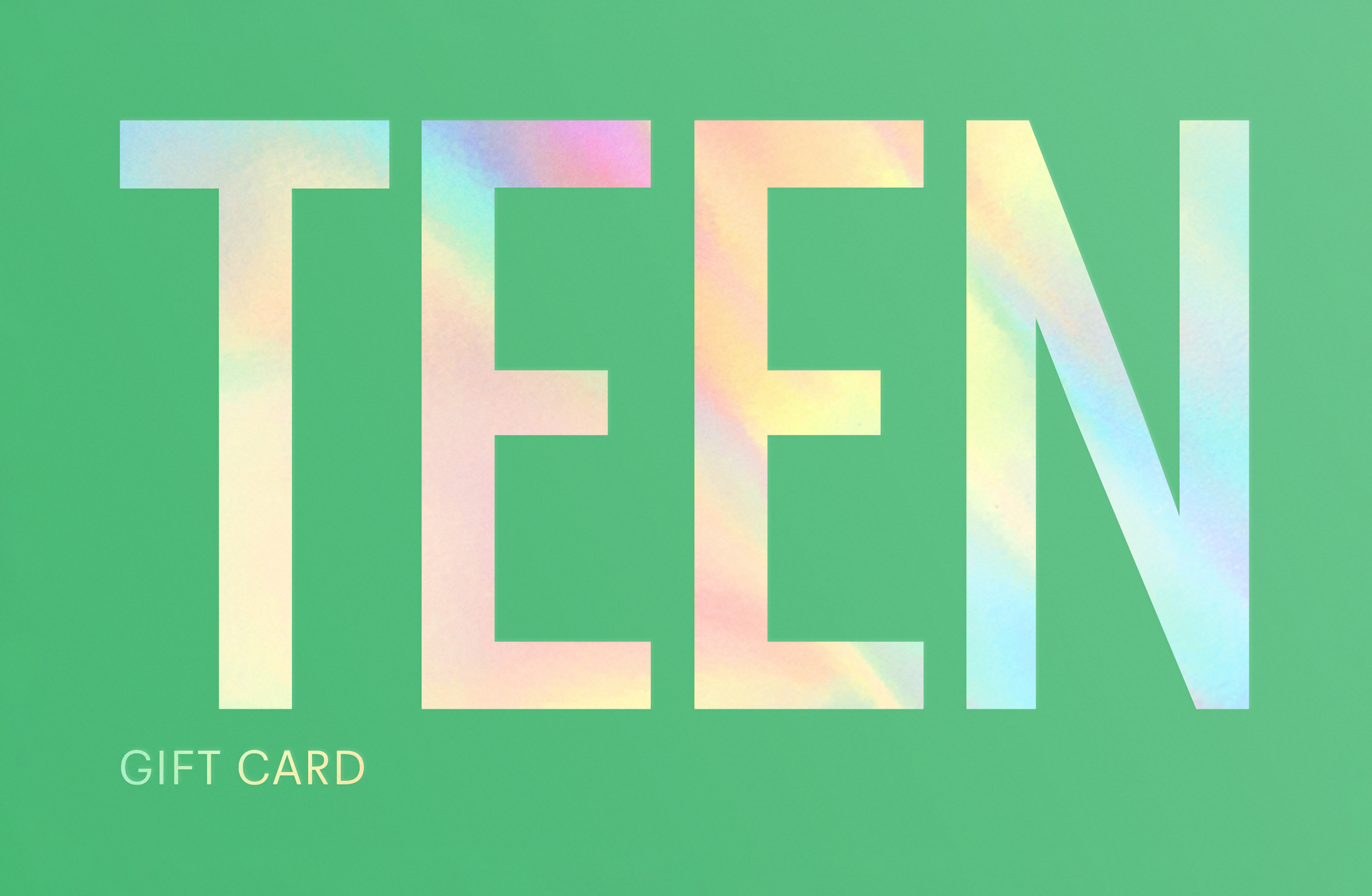 Teens are tricky; whether they like the gift or not, they aren't necessarily inclined to tell you otherwise. A grunt and next to no response is probably what you're gonna get. But a sobering outlook is just to tell yourself they loved it anyway because ignorance is bliss... On the other hand, a teen gift card is the perfect present because they are at the helm, and you don't have to worry about the consequences of buying them a 'totally lame gift'. Here are a few stores for teens that will keep them happy… for a while at least.
JB HI-FI
JB Hi-Fi is a great one; it gives you a broader selection to choose from movies, vinyls, video games, and depending on the spend, a new bit of tech like a flat-screen, a sound system for their room, or quality noise-cancelling headphones to drown out the ongoing screams from younger siblings.
InterSport
It's almost cruel for us to suggest a sports store for a teen that's stuck in a lockdown. But the truth of the matter is that they still need that quality hour of exercise per day. If their gear is looking a little dishevelled, then an InterSport gift card will generate a little motivation to go for a kick of the footy or practice their three-pointers at the local courts.
UGG Express
If your very own teen doesn't have a comfortable pair of Ugg boots during Lockdown, they're doing it all wrong. Uggs are a household staple, and if you're one of the many poor unfortunate souls that are bearing the brunt of COVID-19, you'd have to agree that life is just a little bit better with some cushioning around the feet.
The Him Gift Card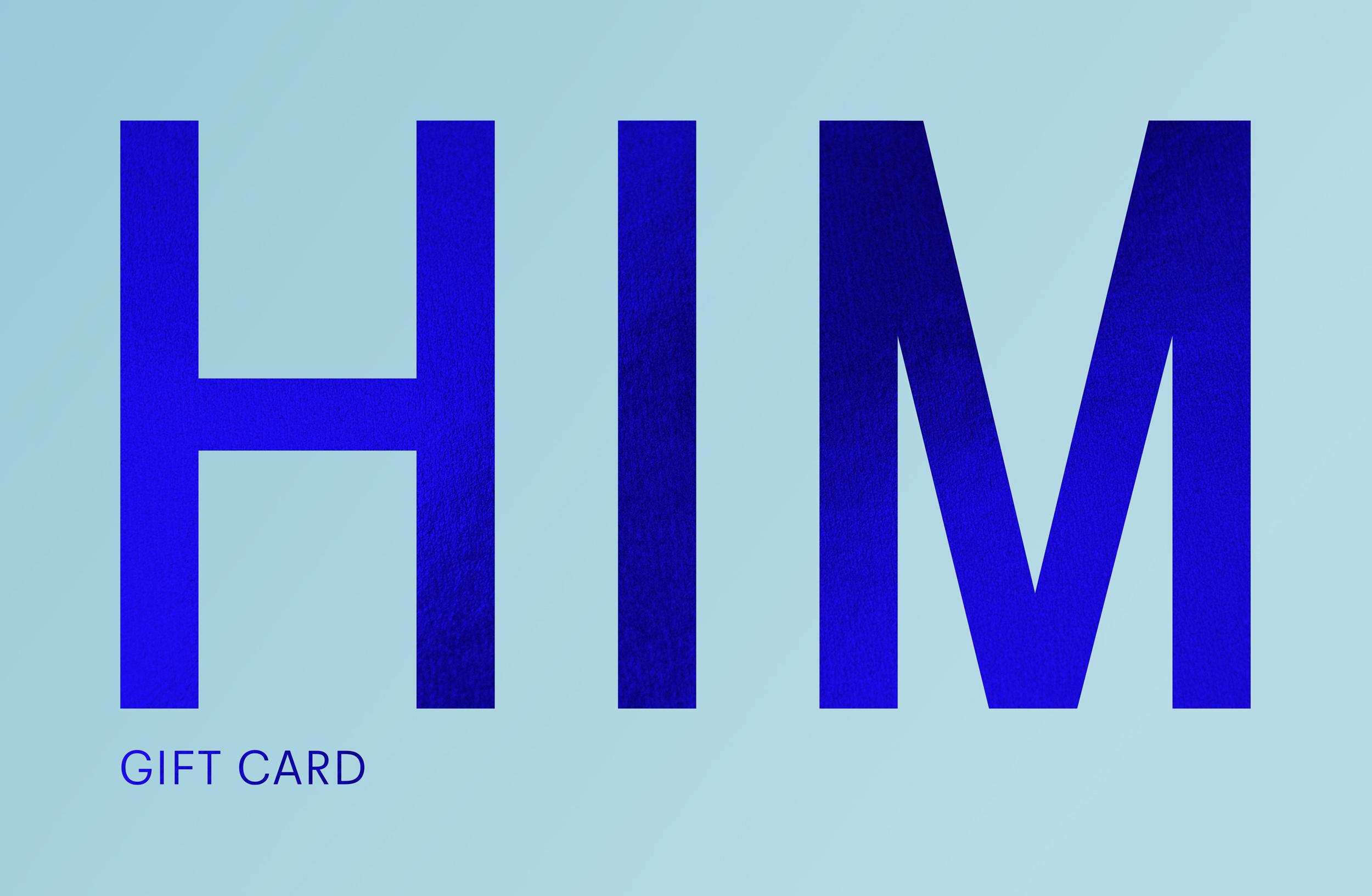 The Him Gift Card gives your mate or significant other the chance to shop at a massive selection of brands. If he can't find something there, maybe reconsider why you're friends in the first place.
The AFL Store
He might not be playing footy at the moment, but he can certainly deck out his tribal team colours for nights on the couch, yelling at the TV and feeling a hint of what it would be like attending a live match.
XBOX
Here's an obvious one. This is the first time that his gaming addiction is something that's encouraged, mainly because there's nothing else to do. Xbox games aren't cheap, and if he's not rolling in it, by now, he's already resorted to doing side missions and novelty quests to fill in the time. If you're not a gamer, don't worry about it, get him the card and you've unlocked hours of entertainment.
Booktopia
If he's a bit of a bookworm, a few stories might be the very thing that stifles insanity and keeps him going for a little while.
Remember, you don't have to spend the Him Gift Card at the physical retail store. To find out how to transfer your Him Gift Card to an online voucher, visit the Him Card, scroll down to 'How to Use' and read on for further information.
The Her Gift Card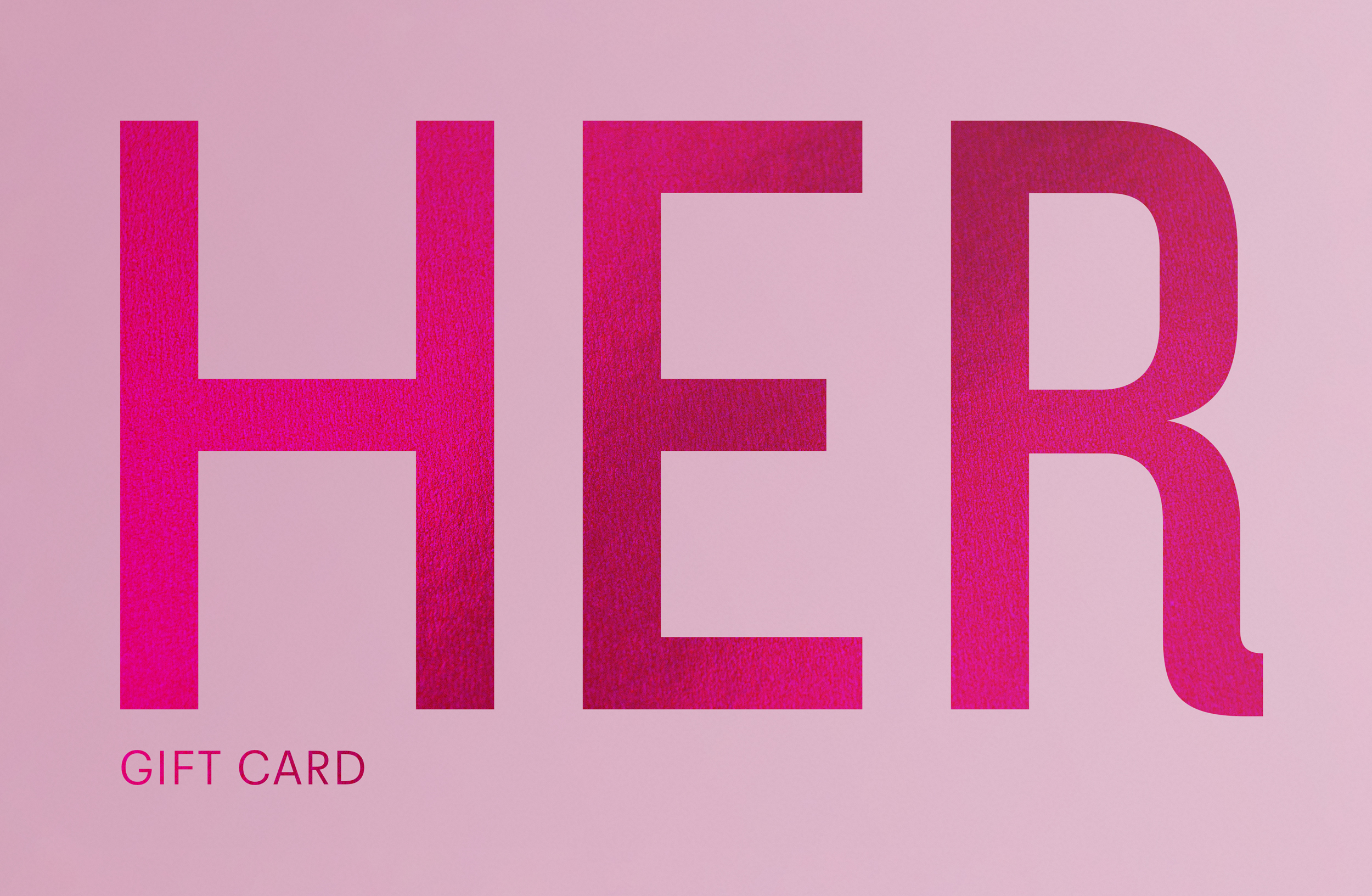 There's a chance that your significant other or friend is battling Lockdown without a few essential items. The Her Gift Card is a collection of around 25 retail stores that have online stores as well. The brand list ranges from fashion, exercise, and beauty, so there's bound to be something that she's been deprived of lately.
Adore Beauty
When we crank the heaters during the colder months, our skin starts to dry out, and in a lockdown, the basic necessity of having healthy skin in a sun-deprived atmosphere is absolutely imperative. But just remember, if she is shopping at Adore Beauty, then give her a budget to buy some quality products with zero toxins or animal testing.

It's essential to keep the romance alive during lockdown, so why not get dressed up and get your partner to try on the new makeup that she's bought from Adore Beauty for a candle-light dinner and... well, what you do for the rest of the night is up to you.
Platypus
As discussed earlier, finding a good exercise regime during lockdown could be the difference between making it to the other side in a healthy frame of mind or really battling with mental health. Exercise is proven to stimulate endorphins, so why not give your friend/partner a gift card for a fresh pair of runners that will get her off the couch and around the block.


The Card Network
Explore our range of gift cards from Active, Home, to the EFTPOS Gift Card that you can use almost anywhere!