Ross Magnaye
Head Chef at Rice Paper Scissors
"Food has always been a massive part of my life especially growing up. My grandma Carol had a restaurant and passed on her cooking skills to my mother Riza. Every special occasion would be filled with great food, and sharing this with family. It is something that still continues on today. Being a Filipino chef, I cook from the heart - and the cooking that I learnt from my mum is something that I incorporate into my daily life. It's been the greatest inspiration for me because of its simplicity and how comforting it is. I owe a lot to my mum – and not just knowledge and thirst for food – but thirst for life itself. She has inspired me in so many ways with her beautiful qualities."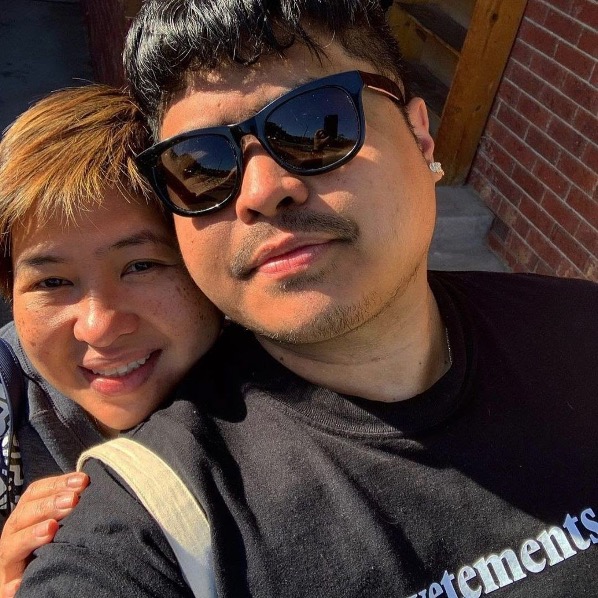 Matthew Butcher
Owner and Head Chef at Ronnie's Melbourne, Mr and Mrs P, and Yugo Melbourne (among many others).
"My passion for cooking started from a young age. My parents ran a takeaway shop in a small country town in Victoria so I grew up appreciating food and having a fascination with cooking. I didn't realise I wanted to be a chef until my mum took me into the city at age eighteen to have dinner at Shannon Bennett's, Vue De Monde. I was hooked. The flavours, the creativity, how food can bring people together – I knew in that very moment that I wanted to be a chef. I actually ended up working at Vue De Monde a few years later. I am so grateful for my mum for giving me that experience and introducing me to the industry; she is still my biggest supporter."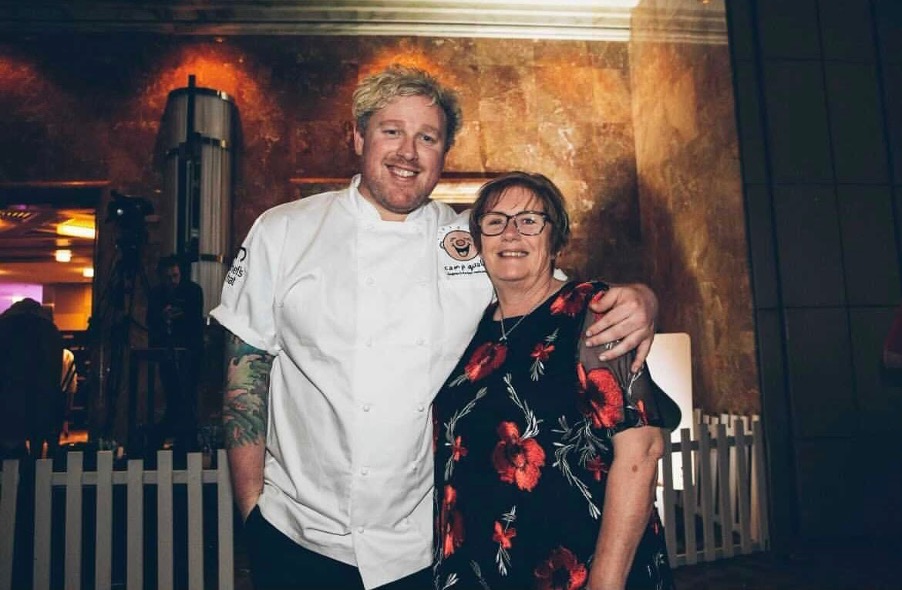 Raphael Exton Perry
Sous Chef at Gimlet Melbourne & Owner of Jolly Good Sandwiches
"Most of my earliest memories are centred around food and cooking. My parents owned a little vegetarian cafe in Mullumbimby (Northern NSW), so from an early age I was introduced to an array of flavours and cuisines. Although I'm very far from a vegetarian now, it opened my palate up to appreciating the simplicity and importance of good quality, organic produce and respecting ingredients.
Both parents were definitely a huge influence, but without a doubt my first cooking experiences I had were with my mother. I clearly remember making Tortellini with white wine and parsley sauce at our kitchen table with her when I was little.
My parents also encouraged me to work early in life. Of course it was in a kitchen; prepping for pizza, washing dishes and scrubbing floors! You have to start at the very bottom to truly appreciate hospitality and food service. Another great influence was my very fortunate luck in being exposed to different cultures through travel with my parents. I had travelled to Morocco, Spain, France, Thailand, New Caledonia and Indonesia all before the age of 18. Without this encouragement from my parents, I can't imagine I'd be where I am today."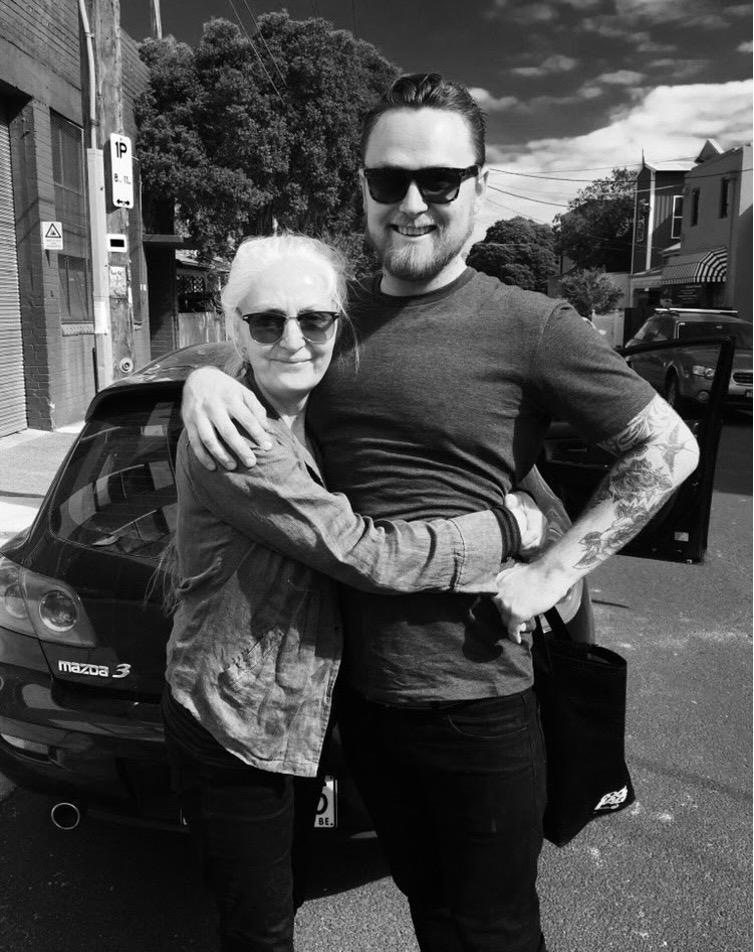 Jacob Leung
Author and Chef at Jacob Leung Food

"I remember cooking food from a young age and my mum always supported me with being creative in the kitchen. My family owned and operated a buffet Chinese restaurant, so that really was a big influence growing up. It was my mum who taught me the mantra of fast, fresh and simple. As I had six siblings, cooking for her became something that needed to be quick and easy, and that is something I take into my cooking now and how I develop recipes."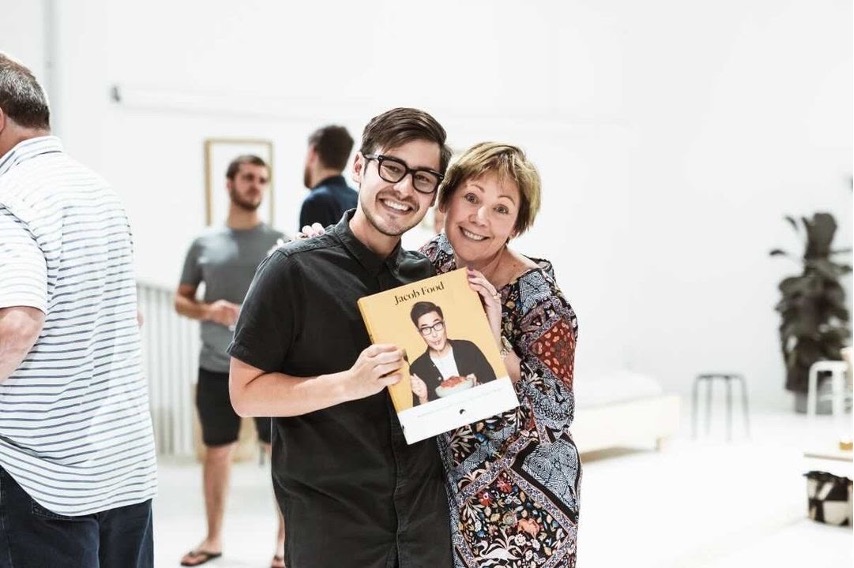 Raymond
Founder and Head Baker at Raya Melbourne
"Growing up, my mom was the lesser cook in the family, but one thing she always taught me is to not waste food and give every plate of food on the table a go. She taught me that this shows respect to the produce and the hard work that it took to prepare it. To me as a baker/cook, that is the greatest gift. As an adult, I am able to approach different food cultures and can eat with an open mind because of the way that I grew up."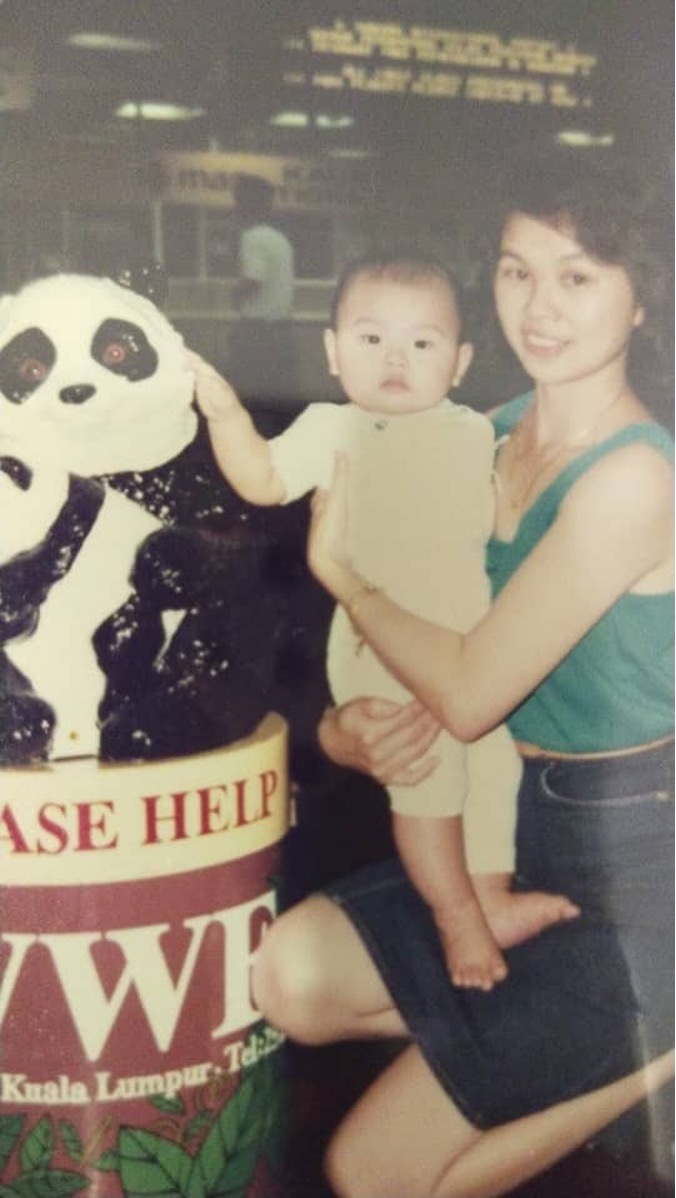 Sofia Levin
Food Writer for Domain, Broadsheet, and more. Founder The Seasoned Traveller.

"My mother's influence on my love of food, and therefore career, is immeasurable. As I get older I realise it isn't our Queen Victoria Market visits or that she cooked Gourmet Traveller recipes cover-to-cover (even when we were too young to appreciate it), but her endless enthusiasm. The way mum gets excited around food is contagious and it's something I've absorbed. She always tries before she buys on the constant hunt for the perfect tomato. She'll stock up on produce at ramshackle, honesty-box stalls on the side of the road. She'll ask a minibus driver to pull over to buy koshary in Egypt and buy a bowl for every passenger. Mum isn't a traditionally brilliant cook, but she's always whipping up something new. For every loaf of sourdough that hasn't quite risen, there are another five being enjoyed by friends and family. There is no one I'd rather share a meal with."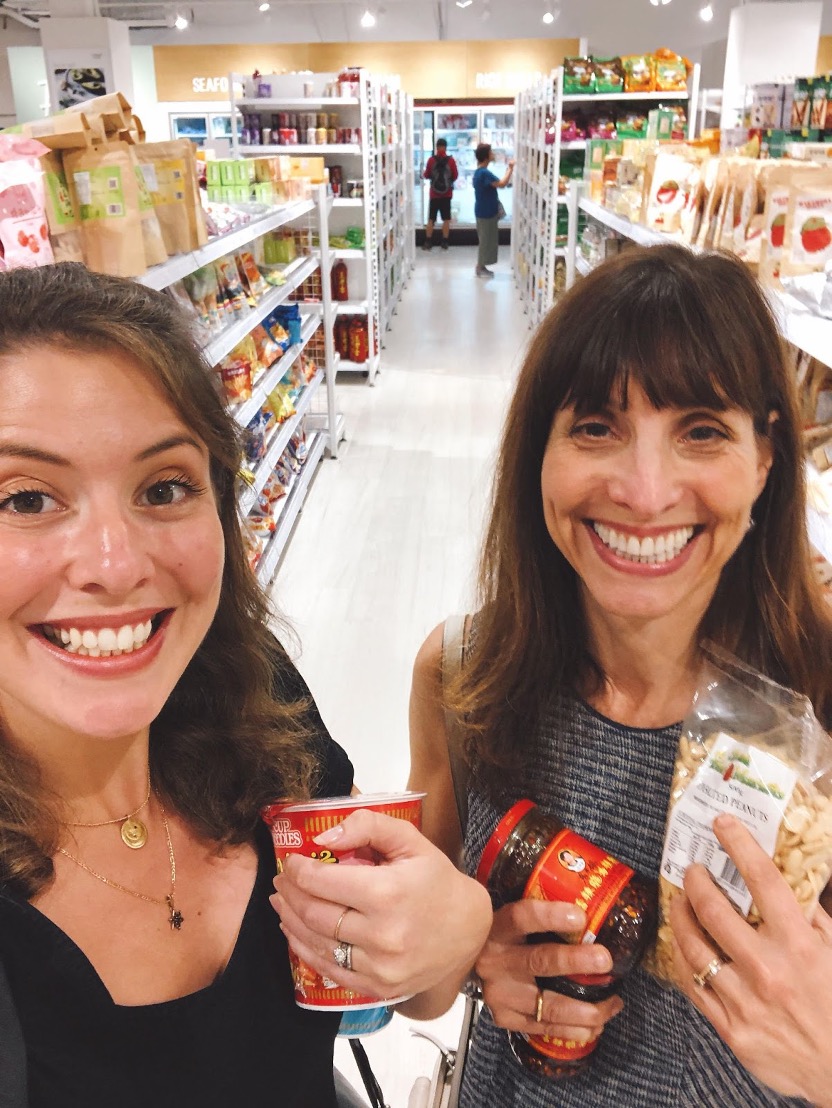 Wynona Davies
Current Masterchef 2021 Contestant
"So many of my childhood memories revolve around being in the kitchen with mum. I remember my love of cooking started when I was around three. Mum always got me involved in the mixing, whisking and baking. 27 years later we still love being in the kitchen together, cooking big Sunday meals for the family and eating our way around the Mornington Peninsula. I feel so lucky to have grown up with a mum who was patient and encouraging with me in the kitchen, allowing cooking to be a fun and creative experience. She is the reason I have the passion and love I do for food today."