Hit that quarterly target?
If you'd like to give your team a reward but not sure what they'd like, these gift cards are the perfect option. Whether it's incentivising staff, rewarding hard work or simply celebrating a birthday - contact The Card Network to find out about our group purchase options. Save your business money, and reward your team. Win-win.
Enquire Now
Reward your team with a gift they'll love
Wanting to reward and recognise staff or clients? Wanting to incentivise and acquire new customers? Give them a gift you know they will love! Choice Gift Cards provide the recipient with the freedom to use wherever they like!

Choice Gift Cards are perfect for corporate gifts, rewards, loyalty and acquisition programs.
Enquire Now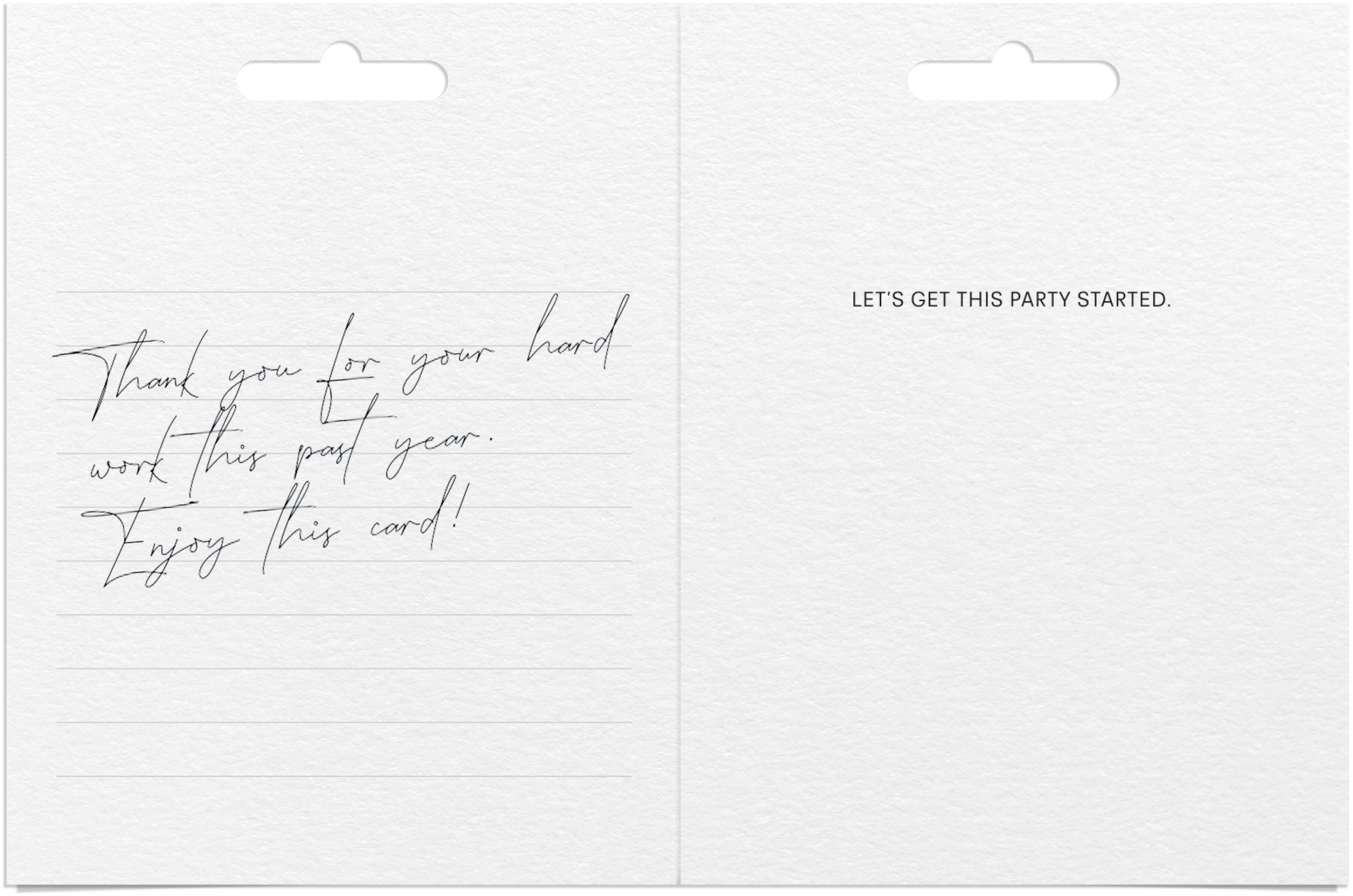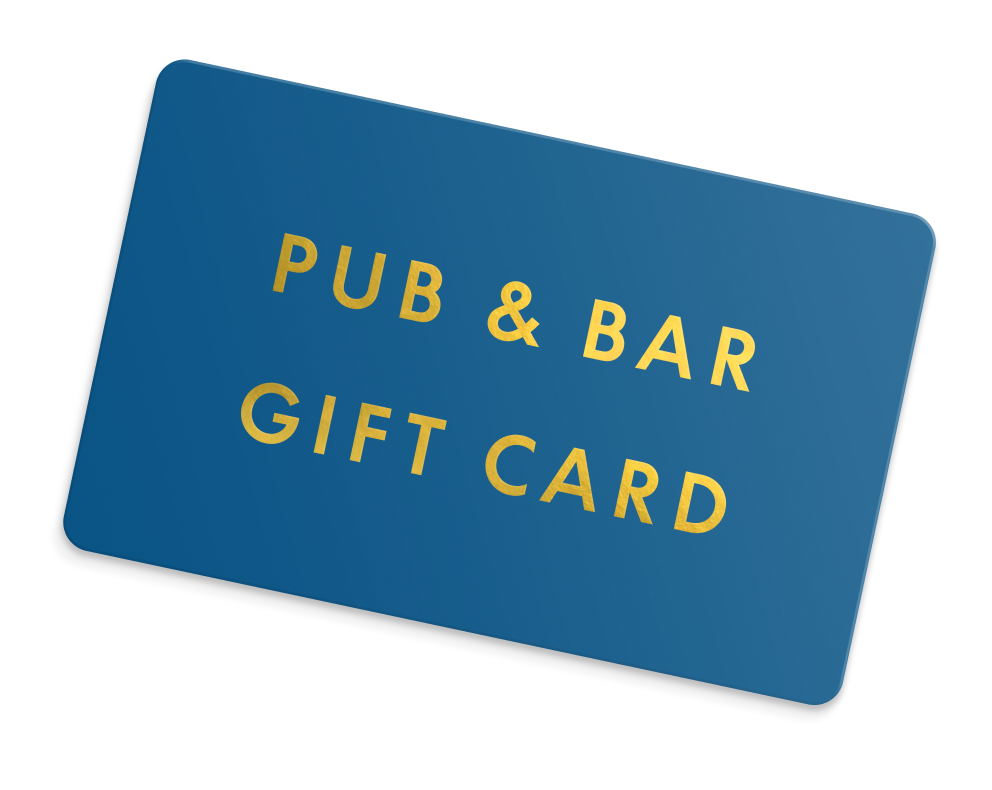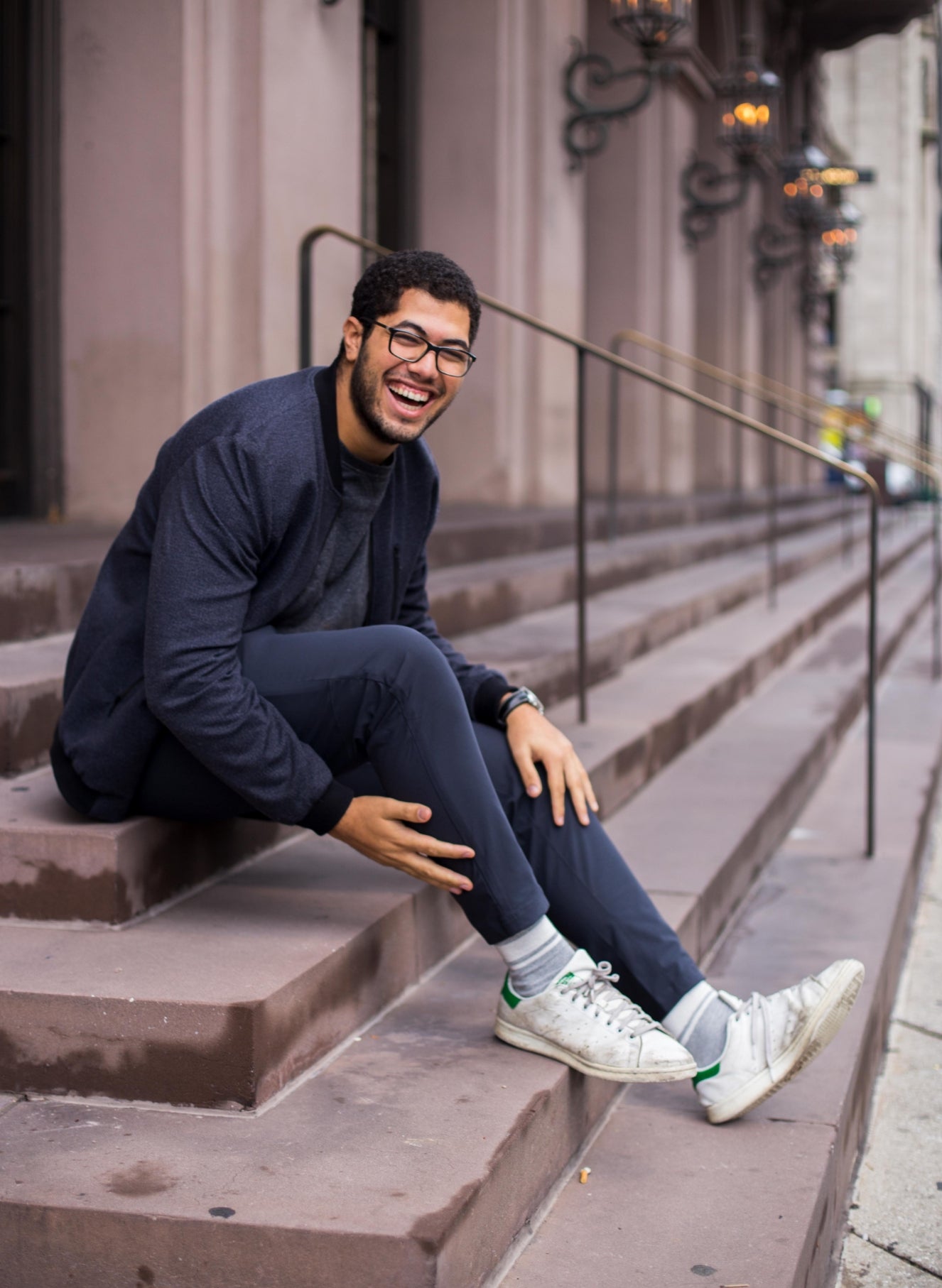 These gift cards can be used at venues that accept eftpos.
Reward your staff
Incentivise teams
A gift that can be used anywhere
Make it an experience
Discounts for bulk buying
Enquire Now
Interested?
Discounts apply on bulk orders. Enquire today for a fast, easy way to reward your staff.
Call The Card Network on 1300 735 931 or fill in our contact form.
Support Team Hours
Monday to Friday 9am – 6pm