Where to Purchase
You can pick up a physical gift card at any Woolworths, Coles and Target stores Australia-wide. The card will be activated when scanned at the checkout. Buy online and we will deliver your gift card to your nominated recipient. Simply choose your card and checkout.
Pay safer and faster using your mobile wallet
Go digital and swap your physical card for a digital one.
Get an sms with a link to your digital card, follow the instructions to download the app and add the card to your mobile wallet.
Your digital card can be used at any of our participating locations that accept contactless payments.
Simply tap, pay and off you go!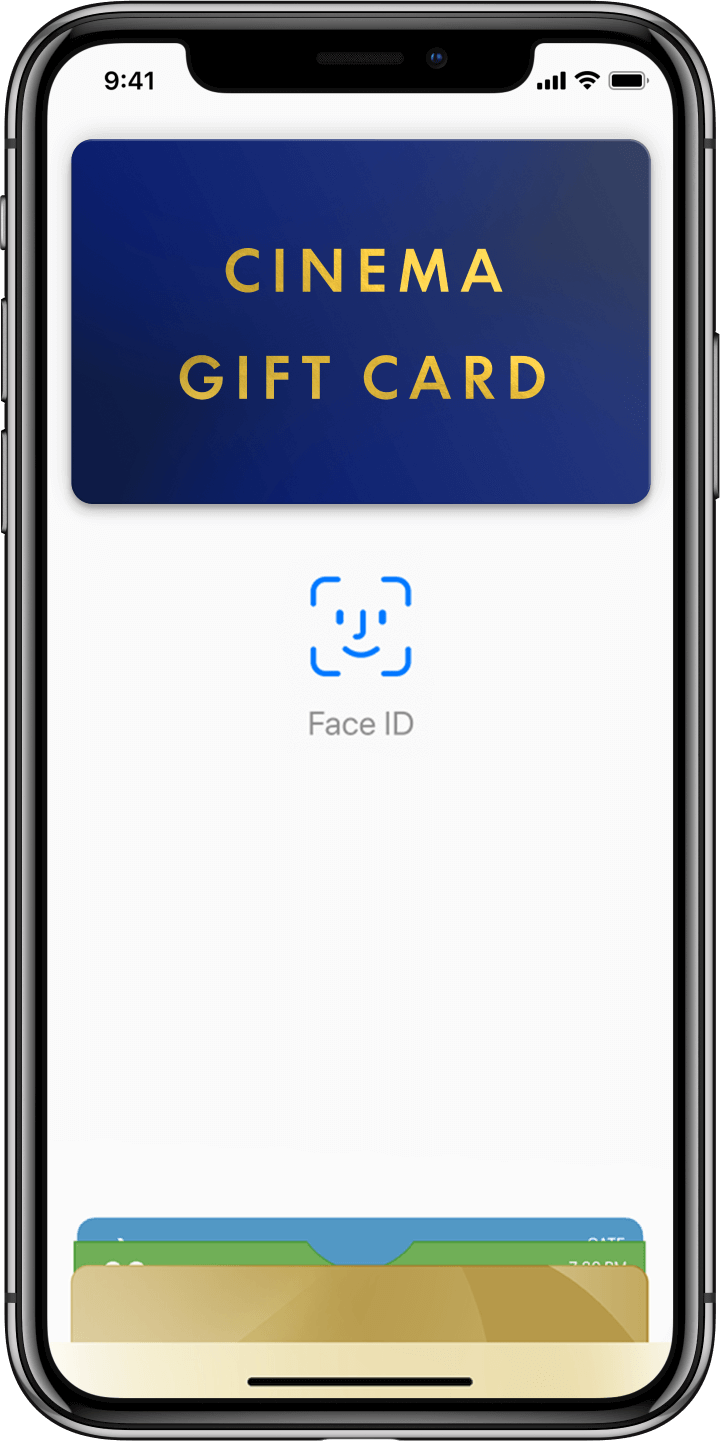 Physical Card
Redeem using a Physical Gift Card.
Simply present your gift card at the participating venue to swipe at the eftpos terminal.

Select "Savings", enter the PIN on the back of card and you're done.

Check your balance and card expiry anytime in the TCN app
Digital Card
Redeem using a Digital Gift Card.
In the TCN App tap "Add to Wallet".

Tap and pay easily and securely with your mobile phone.

Check your balance and card expiry anytime in the TCN app
Say Thank You
Received this card as a gift? Say Thank-you! Send a personalised message of thanks. Simply write your message, fill in the details and we'll do the rest.