Did you know Vasse Felix is Margaret River's founding wine estate? It is also home to one of the best restaurants (two hats from the 2021 Australian Good Food Guide) with a full view of the vineyard. We caught up with Brendan Pratt, the Head Chef of the Vasse Felix restaurant, to find out what being generous means to him and how he gives back to the restaurant community.
Can you tell me about your background in the hospitality industry?
I'm Brendan Pratt - the Head Chef of Vasse Felix. I joined Vasse Felix in late July 2017, after being raised (and trained) in Perth. I lived in London to seek international experiences prior to moving back home and I held positions with The Fat Duck and The Ledbury. I then moved back to Perth prior to 2017, moved south and have never looked back!
What is something that you did last year, or hope to do this year, around the gift of giving? What did you do to keep your spirits high, even when you couldn't see friends and family?
I actually got involved with Books for Cooks in Melbourne. It was an initiative started to connect younger chefs and apprentices in Melbourne during the lockdown, with more senior chefs in other states that opened back up and cook sooner than others during COVID. I was connected with a really passionate young guy and we chatted about a few things and sent cookbooks to each other - I was there to help him learn and grow.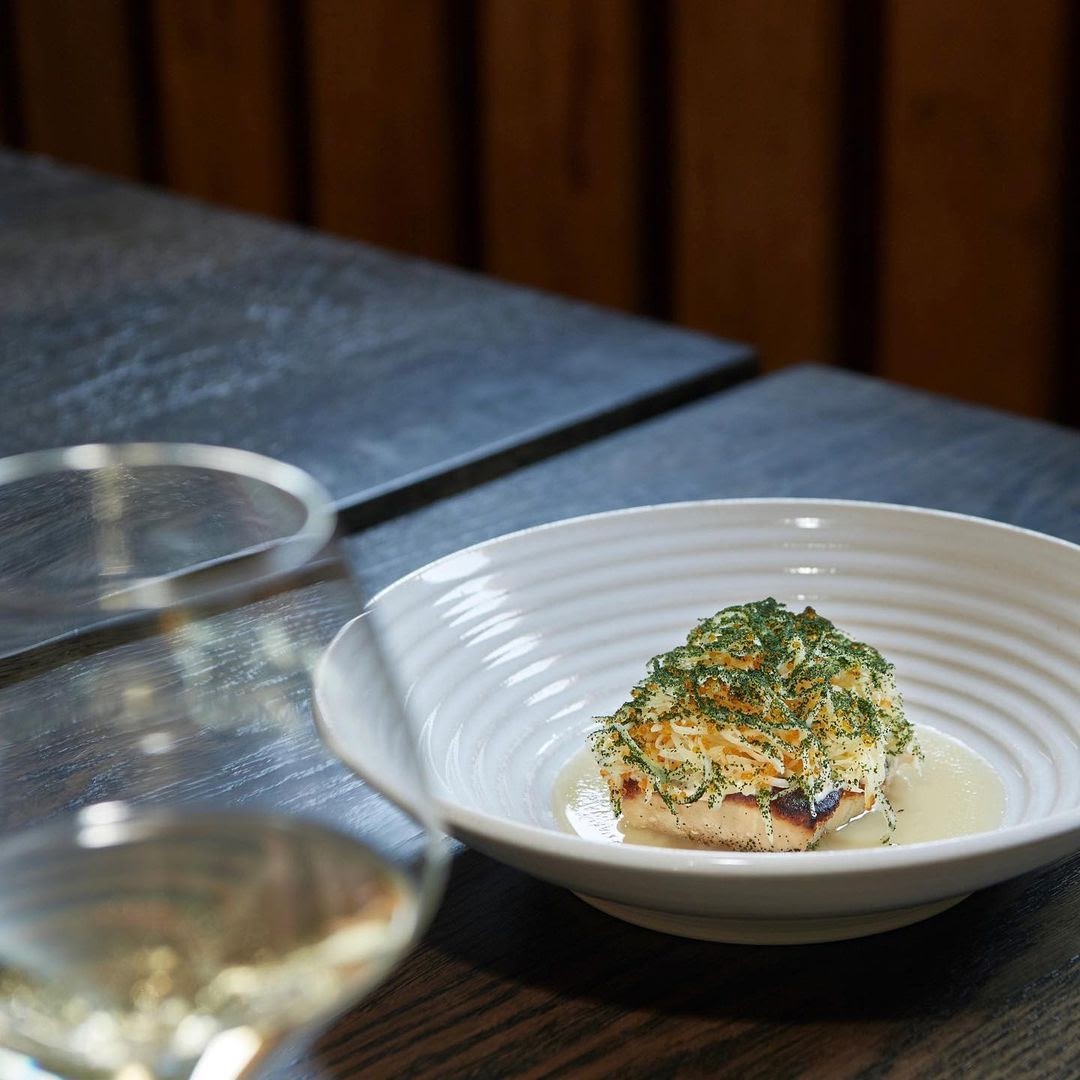 How do you try to be a generous person?
I try to make sure I always have time to spend with our staff - I think that is the most important thing. Making sure I am always training them and listening to what they need. I'm very lucky to have been able to have the experience to guide younger chefs in the right direction while listening to what they want to get out of the industry.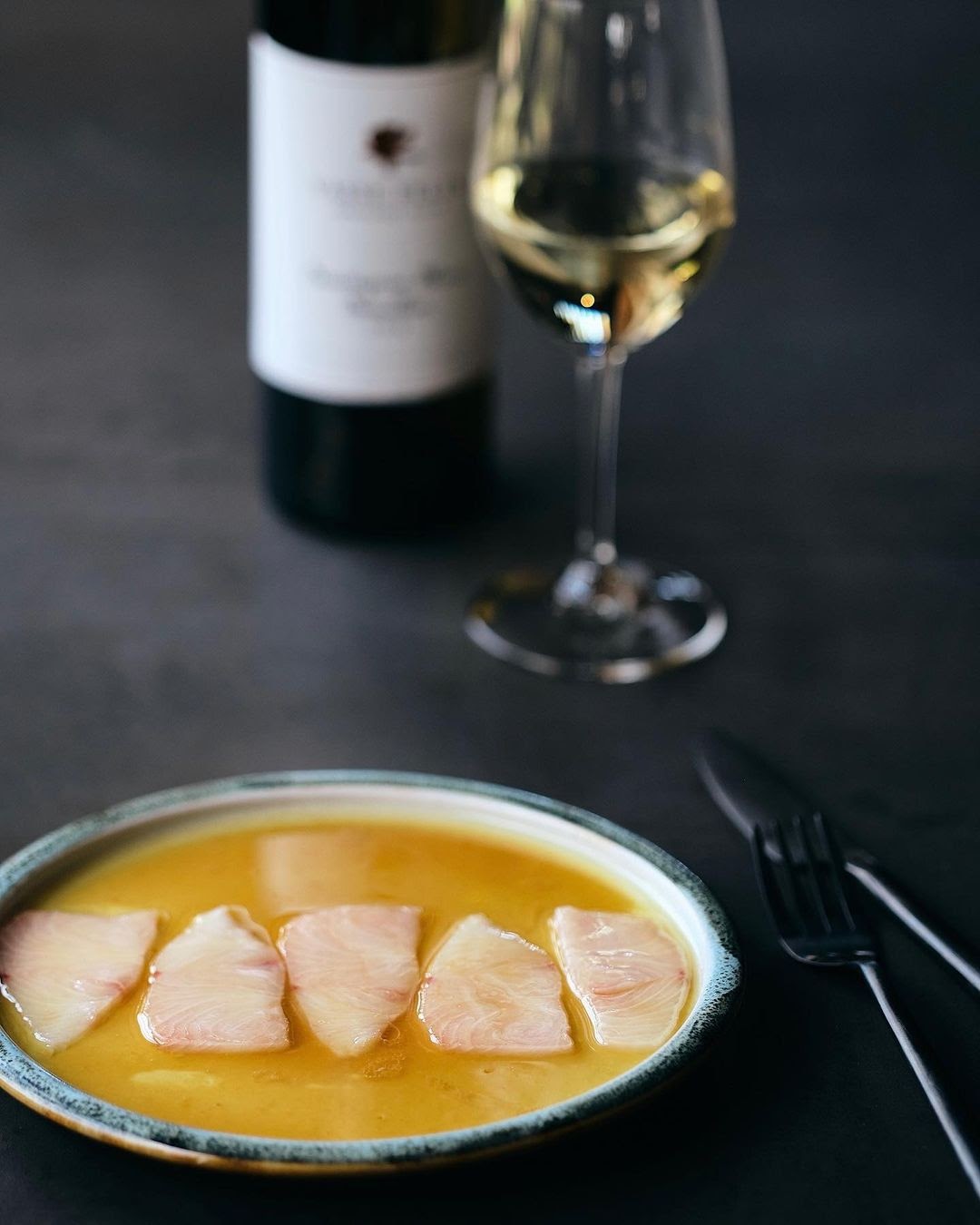 What is the best gift of advice that you have received?
Always believe in yourself.
If someone could give you any gift in the world, what would it be?
Time.
Does gift-giving hold an important part in your life?
Giving thoughtful gifts has always been a big part of my family; it's not about how expensive they are , it's about getting something that shows the recipient you have really thought about them.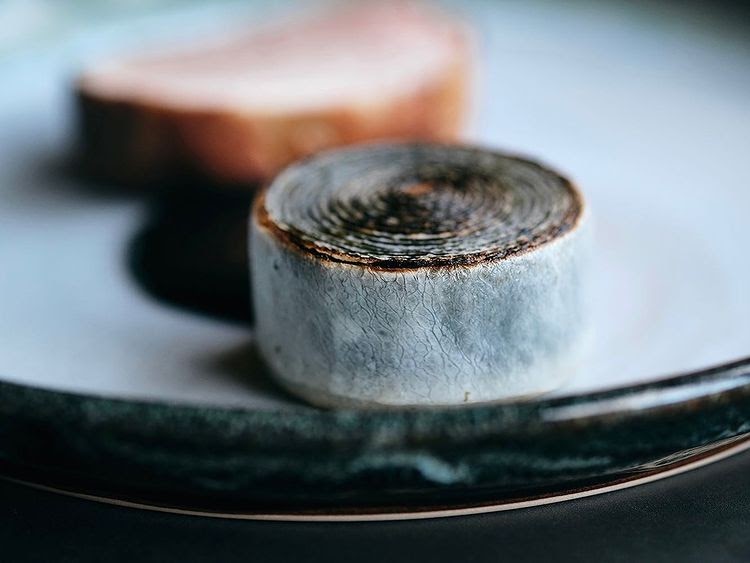 To check out Vasse Felix and to head to the restaurant, check out their website.